Wizards and Christmas. They go together like lamb and tuna fish. Or perhaps spaghetti and meatballs. Either way, it's a thing. And even before there was Harry Potter on Freeform 24/7 (RIP) during the 25 Days of Christmas, our family had a wizarding tradition at Christmas. Every year, we would watch the Wizard of Oz while we decorated our Christmas Tree.
Wizard of Oz and Christmas?
Honestly, I have no idea why this even became a thing. Maybe it's because of the numerous references to the Wizard of Oz in A Christmas Story? Or maybe it's because the film was regularly broadcast on network television between Thanksgiving and Christmas since the 1950's. For our family's part, I don't think either of these reasons had an impact in the decision. Frankly, I think it was just my mom's favorite movie and this was the only time she could con three rowdy kids into sitting still long enough to get to the man behind the curtain.
Making New Traditions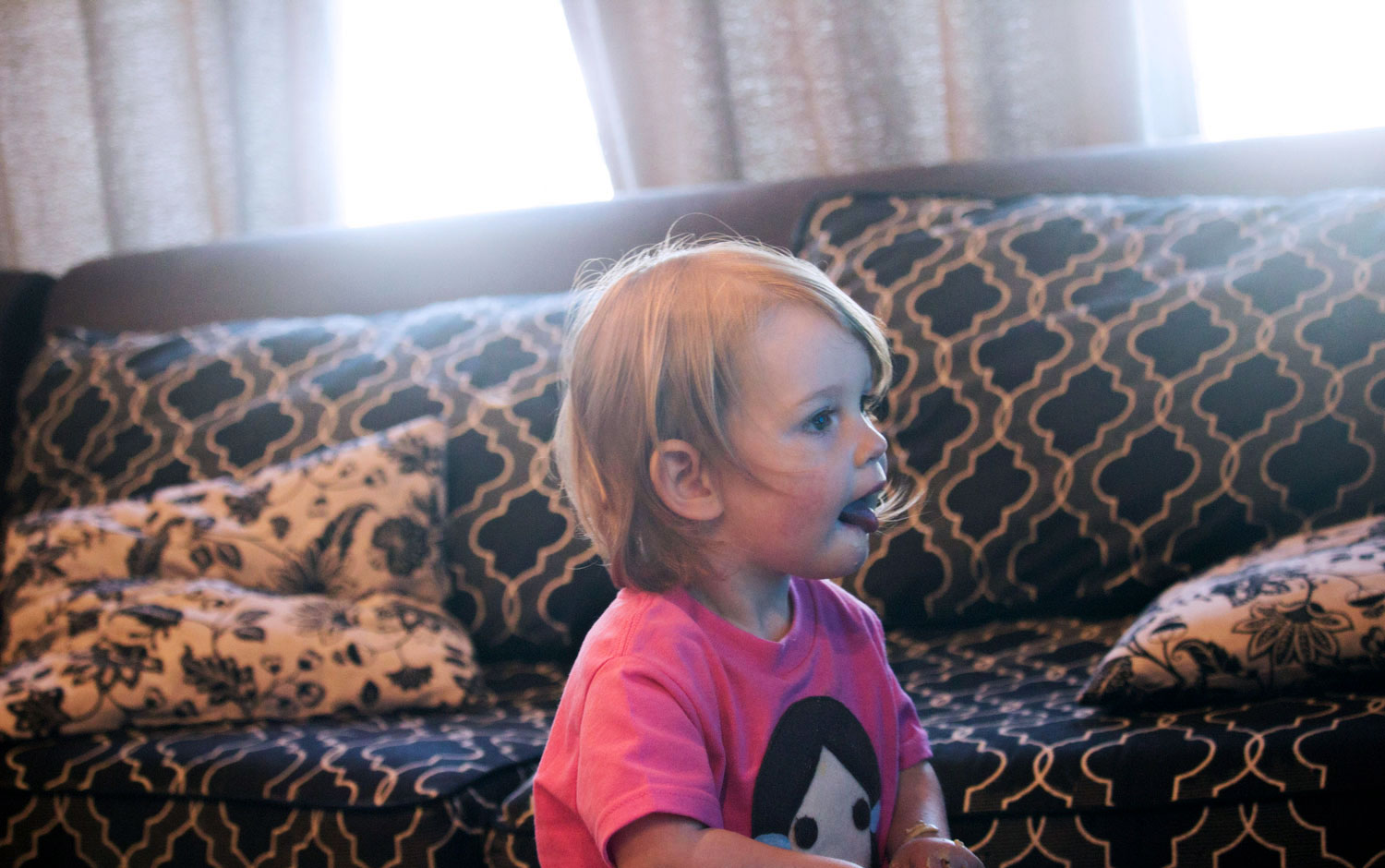 Now that we have our own little family, it's time to start working on our own unique traditions. Melding both Mom and Dad's favorite parts. Brittany's parents gave them a book on Christmas Eve. And they did the milk and cookie thing. We always got to open one present (which coincidentally always turned out to be pajamas) on Christmas Eve. And both families drove around looking at Christmas lights. I think we'll keep the book and/or pajama thing going because who doesn't love a little kid in new PJs? But I think we'll ditch the driving around looking at lights because, well, it's not quite the same in the Chicagoland area as it was in our hometown. Maybe we'll try to catch the CTA Holiday Train instead. But we're totally keeping the Wizard of Oz.
Mi Cielo's Wonderful Wizard of Oz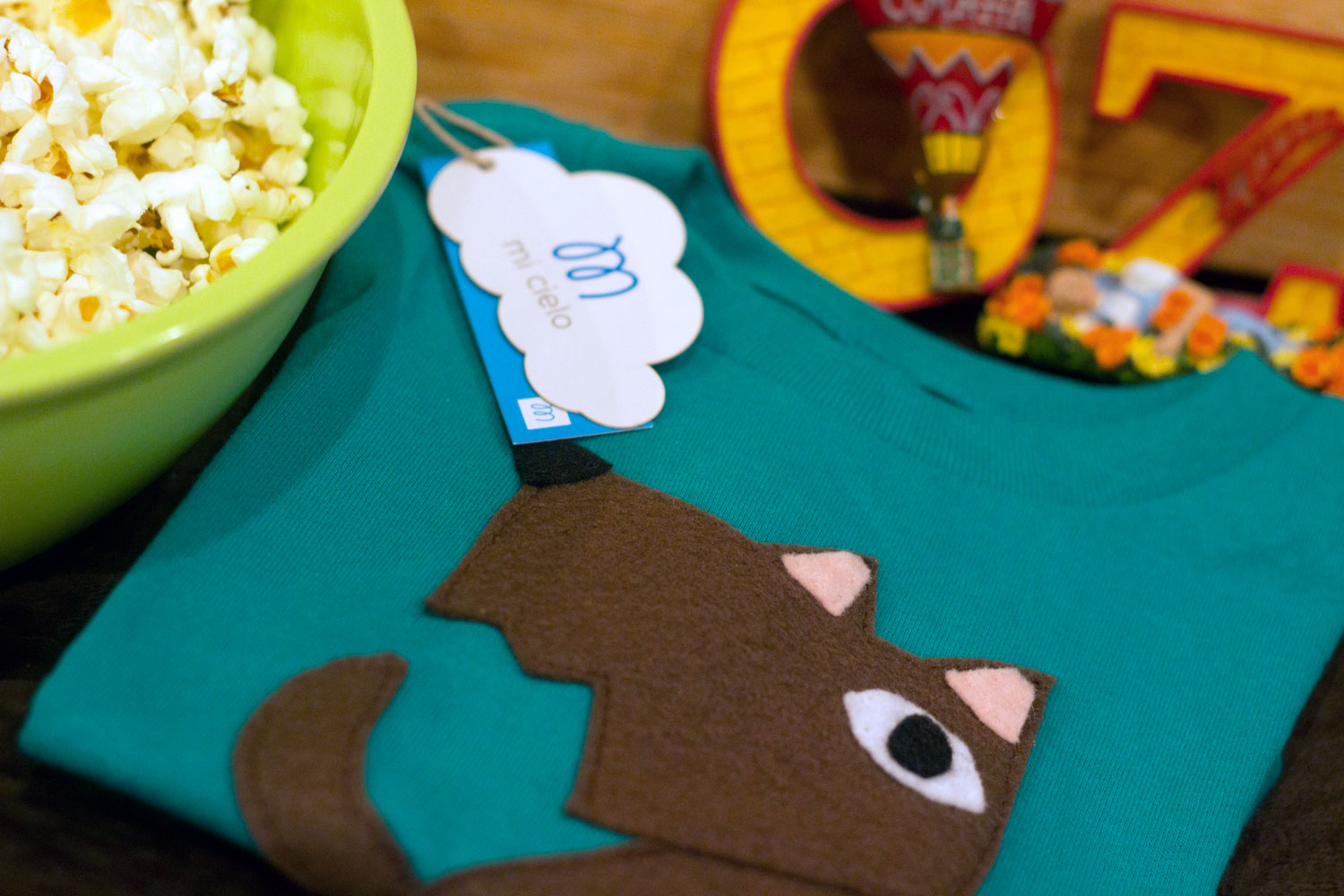 To help celebrate this year, we went all out. We saw the Wonderful Wizard of Oz shirts from Mi Cielo and I made Brittany order a Dorothy and Toto (not that Toto) shirt. Because one does want a splash of color when one decorates the tree! Mi Cielo's clothing is a great option for children's clothes because they're all hand made, durable, and wonderfully individual. The designs are all recycled felt, hand cut and stitched, and easy to wash.
So Olivia was rocking her Dorothy shirt, not giving a darn about the flying monkeys on TV, and hanging ornaments like a champion last week, I think this is a tradition we will keep up with.