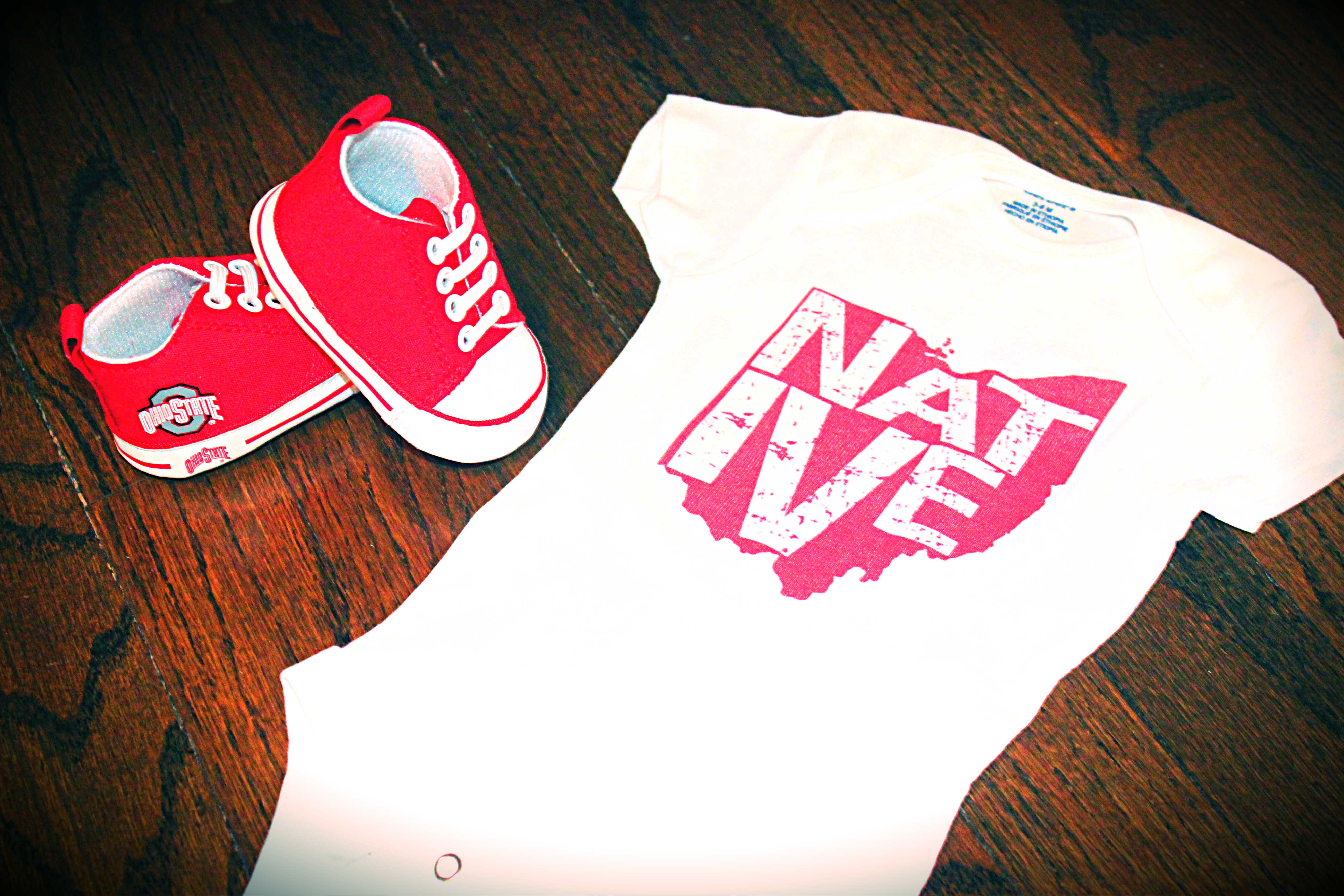 Everybody loves a great contest! Shoot, we even enter them on our off time! We figured we'd spell out a little bit of our giveaway philosophy here, you know, so we're on the same page.
Here are some of our previous contests:
We've gotten to work with some great brands and products! Rest assured that while we are often provided free and/or discounted products, the views in which we express are 100% ours. We take everything into account when presenting the products. Each giveaway is different, but we give the rules and entry requirements within each post. Unless otherwise specified, we'll never, ever, under any circumstances provide your information to a contributing company. We hate spam just as much as you do.
Did you Miss our Most Recent Giveaway?
Keep up to date with Bottles & Banter by joining our mailing list and/or subscribing to our RSS feed. You'll be notified when a giveaway is about to start, when we post a new article, and even have access to giveaways before the general public! It's super simple.
Does your Brand Want to do a Giveaway?
We'd be more than happy to discuss the option of a giveaway with you! We can also chat about promoted posts and reviews. Whatever fits your marketing strategy, we can work with. Doing a giveaway can help your content strategy immensely. Between brand awareness and link-building, blog reviews are a great tool. To get started with us, all you have to do is fill out this form and we'll get back to you as soon as possible.
Our Giveaway Affiliates:
We're excited to partner with these websites below to bring you the best contests we (and other websites) can. Check them out – you can find loads more to enter and get yourself even more free stuff!
Other Affiliates:
Advertising Policy:
BottlesandBanter.com is part of an affiliate sales network. This means that many of the products you see listed on this site pay us referral fees for sending them new customers for certain products of theirs (which are selected by them).
When you click to products using the links that you find on this site, we receive compensation from the manufacturer.  Being a part of this network makes it possible to support us as we help provide the latest news and buzz in the parenting space for free to our loyal readers.
Opinions presented on the site are those of Nick and Brittany Stretchbery who post their own opinions. While we do our best to report on recent and news and gear, the site does not include all available products.
We greatly appreciate it when you choose to use our links to purchase products and we aim to be upfront about which products we receive compensation for.