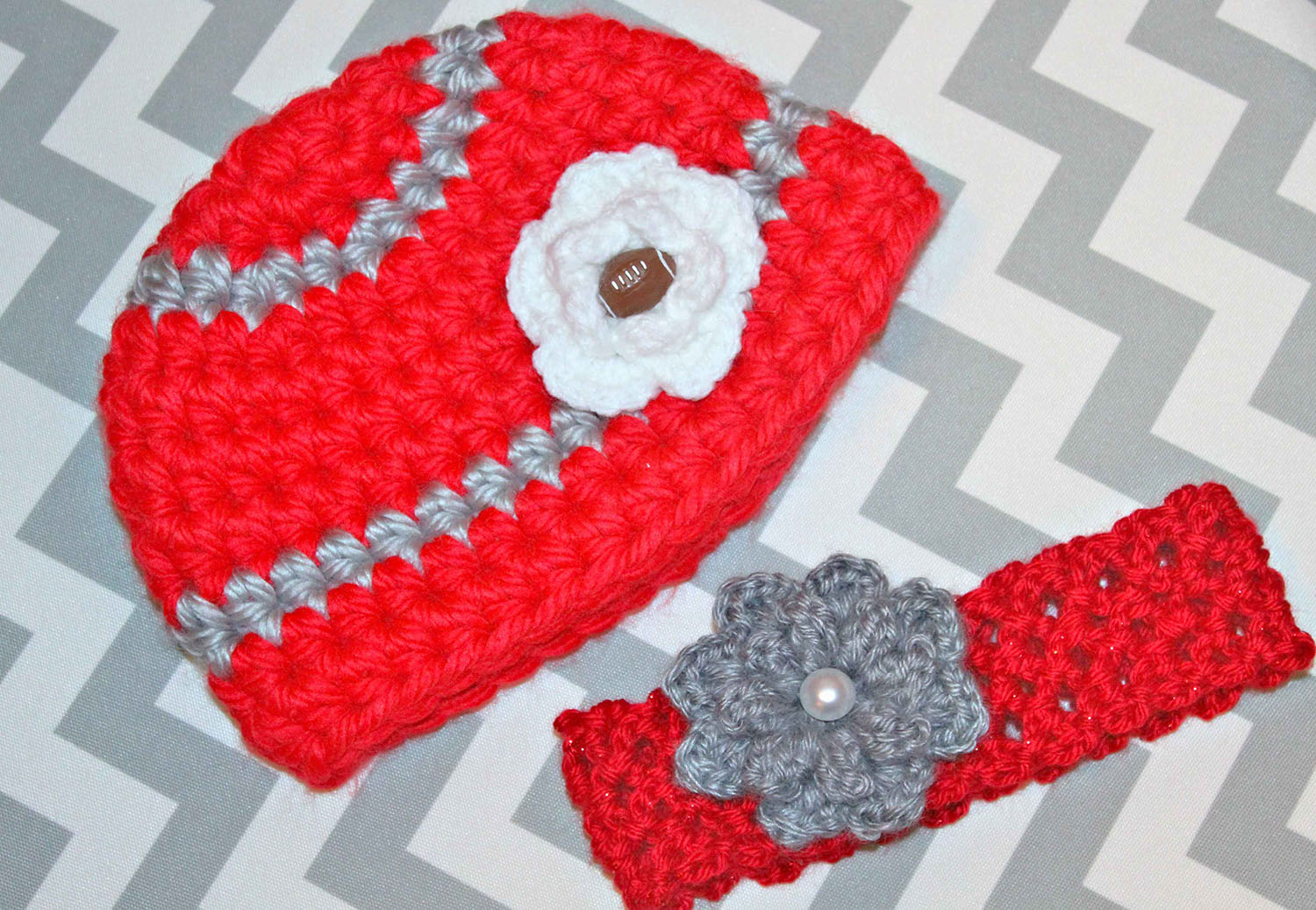 One of the most exciting things about getting ready for a new baby is all the cute baby clothes and accessories you get to buy. Nothing beats those teeny tiny little outfits that make you wonder how someone can possibly fit in that. Since this is my first, it's a whole new world to me and one that has resulted in frequent trips on Etsy looking for a baby gift here and there (my sister and two cousins are also pregnant, so it's quite often). I love checking out Etsy for baby gifts because everything is so unique and crafted with care. When I came across Liddie Boutique, I was immediately drawn to their wide variety of adorable designs. They offered to let us check out two of their popular styles and I am so excited to share with all of you.
Liddie Boutique is Family-Oriented
Liddie Boutique is a mother/daughter team that works together to create and craft new products. They both love to crochet and after so many people told them how great their products are, they became inspired to start their own shop. We also love that the name, Liddie Boutique, was created based on daughter Liz's childhood nickname.
What Makes A Liddie Boutique's Baby Gift So Great?
All Handmade
All of their designs are handcrafted with a lot of attention and detail. When it comes to dressing our little girl, I always jump at the chance for handmade. You can't beat the quality, care, and uniqueness to it.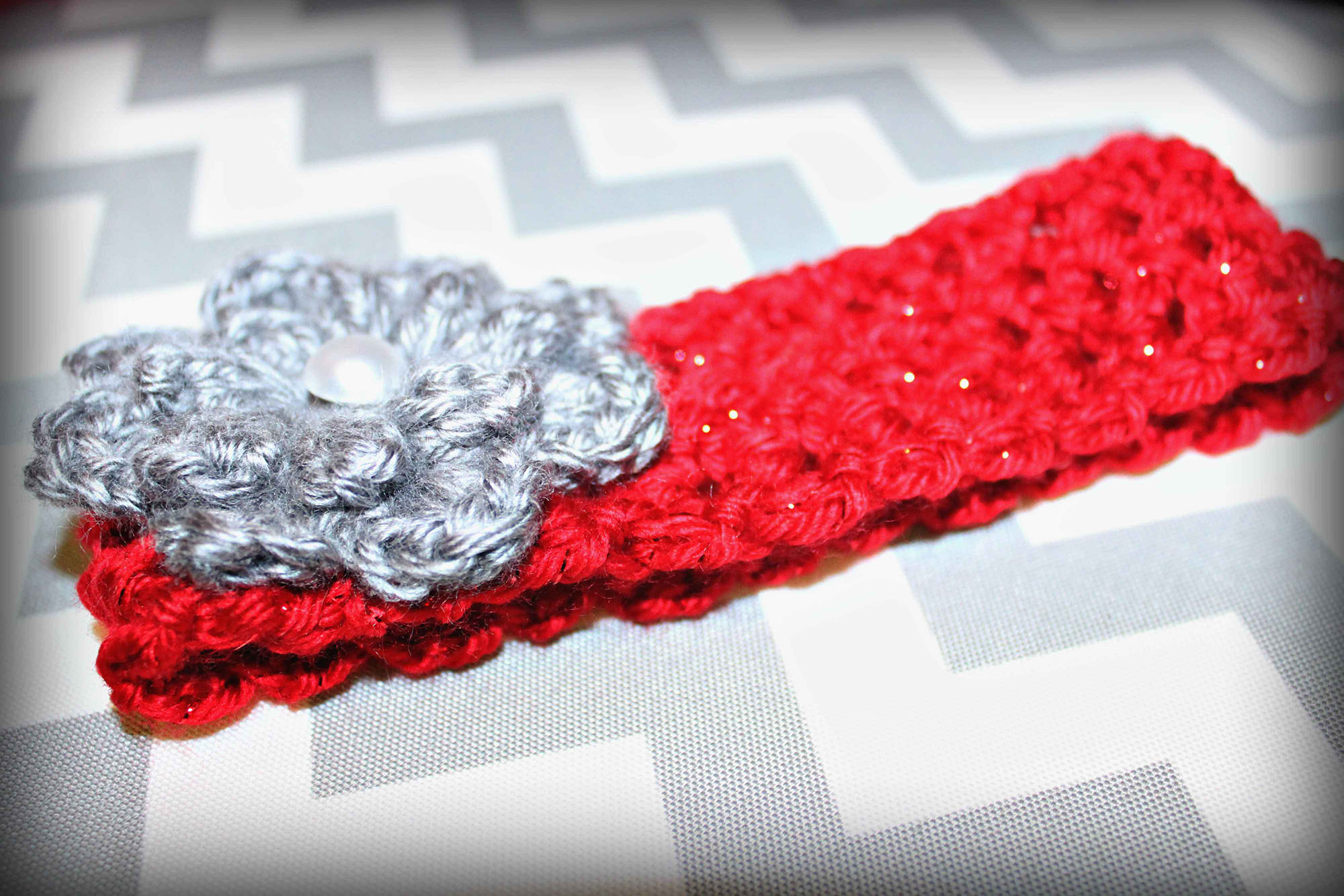 Variety
They offer such a wide variety of items that you'll easily find something you love. My favorite would have to be all the cute baby crochet. And as my husband and I are both avid fans of The Ohio State University, we fell in love with their team oriented baby items. We were thrilled when Nancy (one of the owners) sent us a Buckeye baby hat and newborn headband. But if you're more into Disney, patterns, animals, etc. you can find those types of designs as well.
A Baby Gift that is Functional
The hats and headbands are not just adorable, but they are also functional. The material will keep our baby nice and warm, but due to the crocheting, it's breathable. That's a win in my book.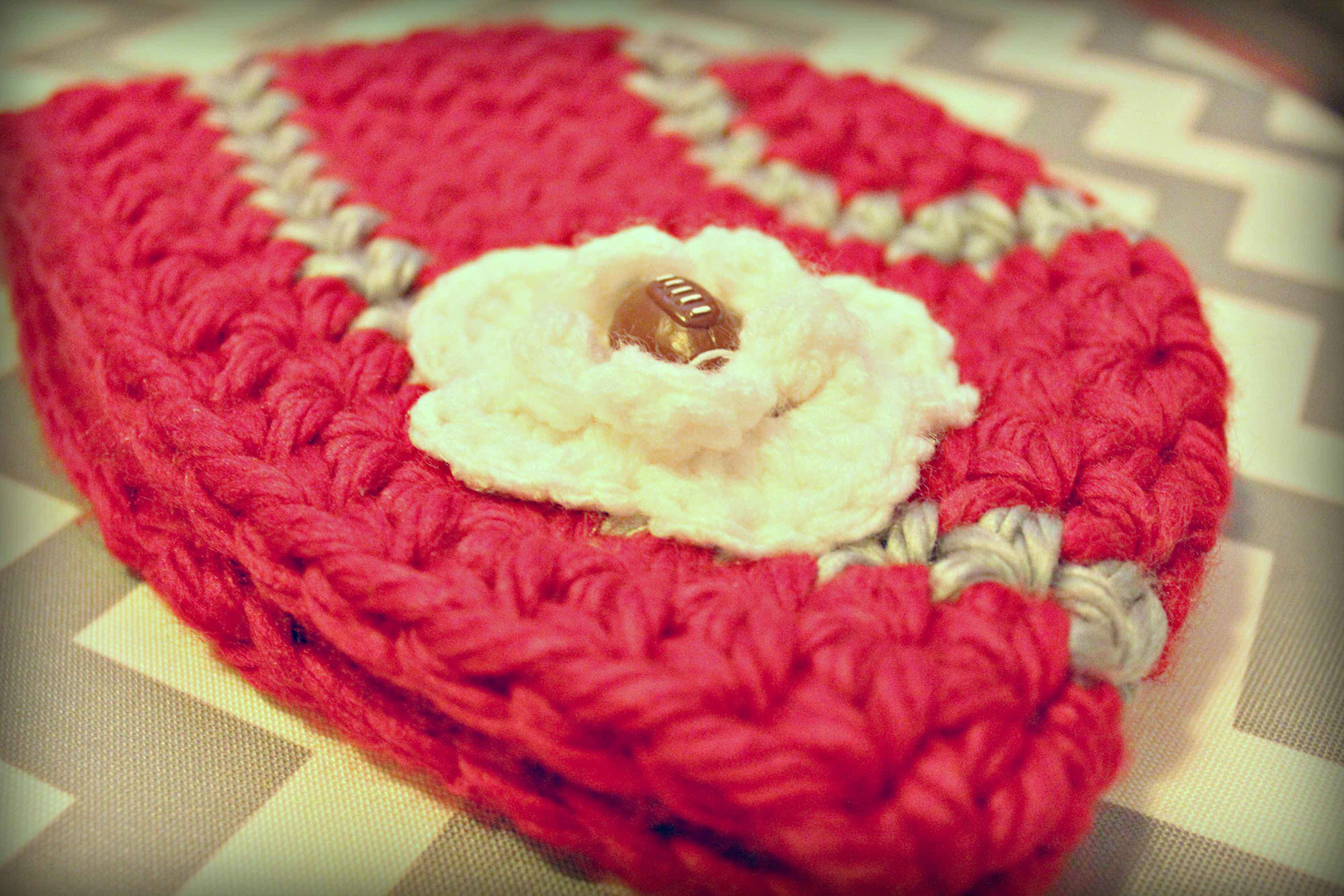 Great for gifts
These items make perfect a baby gift, for a shower or a thoughtful present for when the baby arrives. I could completely envision friends getting the hat for us for football season this fall. And the headband is perfect for bringing her home from the hospital. The crochet also allows for some stretch, so the hats and headbands will last longer than many other types made from firmer cotton.
Some of our Favorite Items
Here are some other items from their shop that I find super cute.

Any mom that gives their child an Olaf hat is automatically going to reach coolest mom on the block status.
Personalized baby items always make the perfect baby shower gift (if you are lucky enough to know the name) or arrival gift when he/she is born. Personalized baby bibs are cute and practical.
I used to have a blanket just like this one when I was little (it may or may not still be stowed away in our closet). Speaking from experience, handmade blankets are amazing. They make a thoughtful gift and have a certain memorable quality to them.
If you're looking for a unique baby shower gift, I recommend checking out Liddie Boutique. You'll walk away with a lot of options and great quality. We'd love to hear some of your favorites!