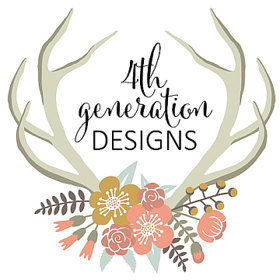 Mother's Day is right around the corner. And every year I try to put thought and planning into my gifts. Don't get me wrong, there's nothing wrong with flowers, a nice dinner, or any other of the popular Mother's Day gifts. But it can also be a nice sentiment to support small businesses and give mom something unique and memorable. I first came across 4th Generation Designs while browsing for baby items. They have a line of baby headbands and newborn props. But as I was checking out their baby designs, I noticed their beautiful pendant necklaces and immediately fell in love.
Her business can be a blessing to those who are hurting or are looking for something special for a loved one.
The Inspiration Behind 4th Generation Designs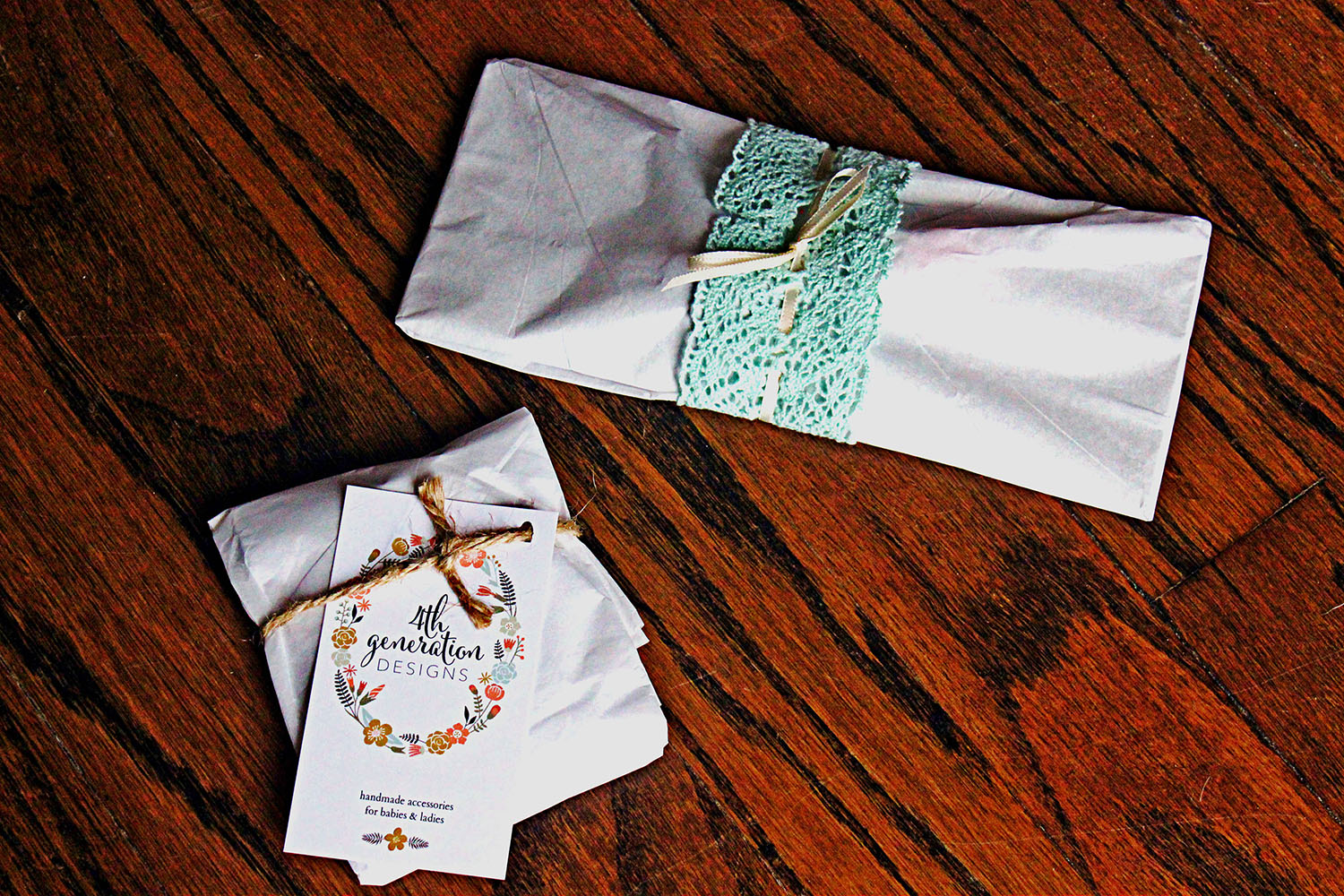 When you browse through the selection of pendants, you'll immediately notice the designs are vintage, modern, inspiring, and colorful all in one. So where does the creativity come from? Shop owner, Cheryl, first learned to crochet and knit from her mother, who had learned from her grandmother, who in turn learned from her great grandmother. Thus the inspiration behind the name. The talent toward creating unique designs has been carried down through generations, and Cheryl is the 4th generation. After friends and family dared her she would never actually create her own shop, a dream became reality and Cheryl now shares her beautiful designs with others. One of the things I love most after speaking with Cheryl is that she said "her business can be a blessing to those who are hurting or are looking for something special for a loved one".
Fabric Pendants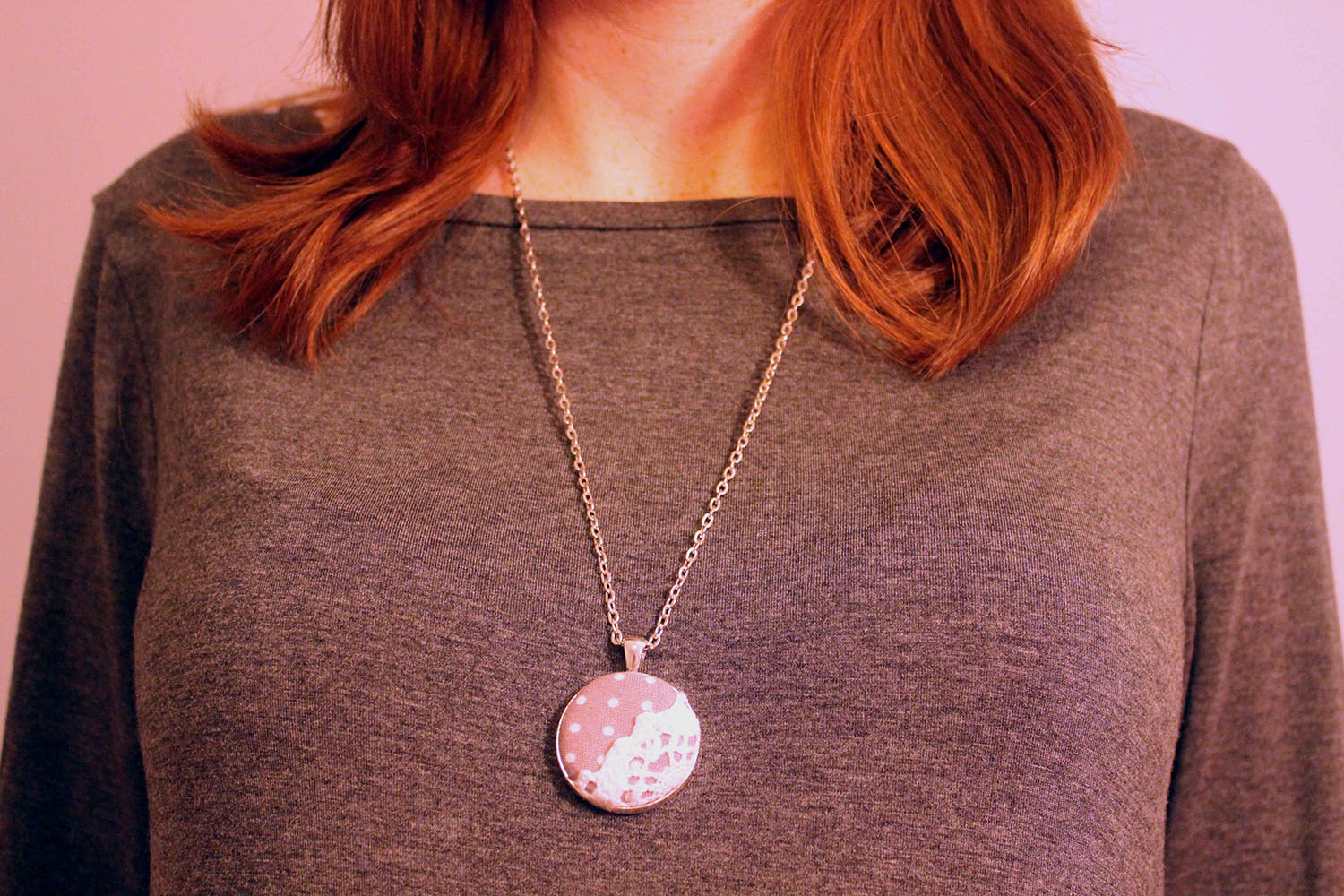 4th Generation Designs specializes in two main types of pendants: fabric and glass. The handmade fabric pendants have an antique feel and come in a variety of colors and patterns. One of my favorite aspects is the dainty lace that overlays the pendant. It creates some texture and gives the necklace a vintage look. You can also choose a bronze or silver finish and your preferred chain length. These necklaces are perfect for moms, bridal parties, birthday gifts, or just a little treat for yourself. One of my favorite things about the fabric pendant is that you can get the pattern made to match the baby headband. I love the matching mother-daughter combo – so adorable!
Glass Pendants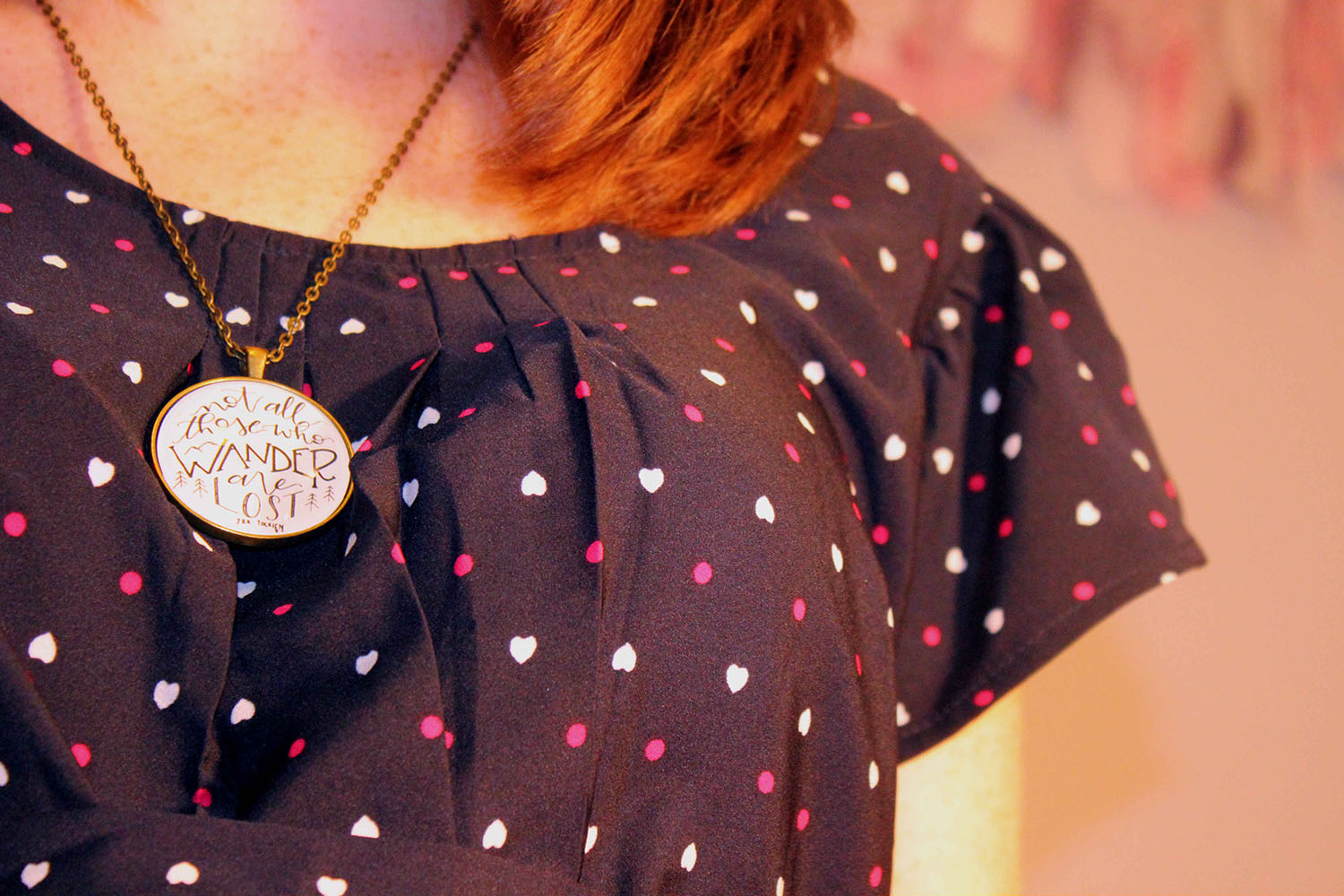 Another handmade specialty, the glass pendants have a slightly more modern feel. The great thing about these pendants is the variety of quotes and sayings you can choose from. I am a frequent travel and love exploring the world, so I found one that fit my personality perfectly. With such a wide variety there is something for everyone. If you're giving this as a gift, there is a lot of sentimental value behind selecting the perfect wording. And like the fabric pendants, you can also choose your finish and chain size.
For the Baby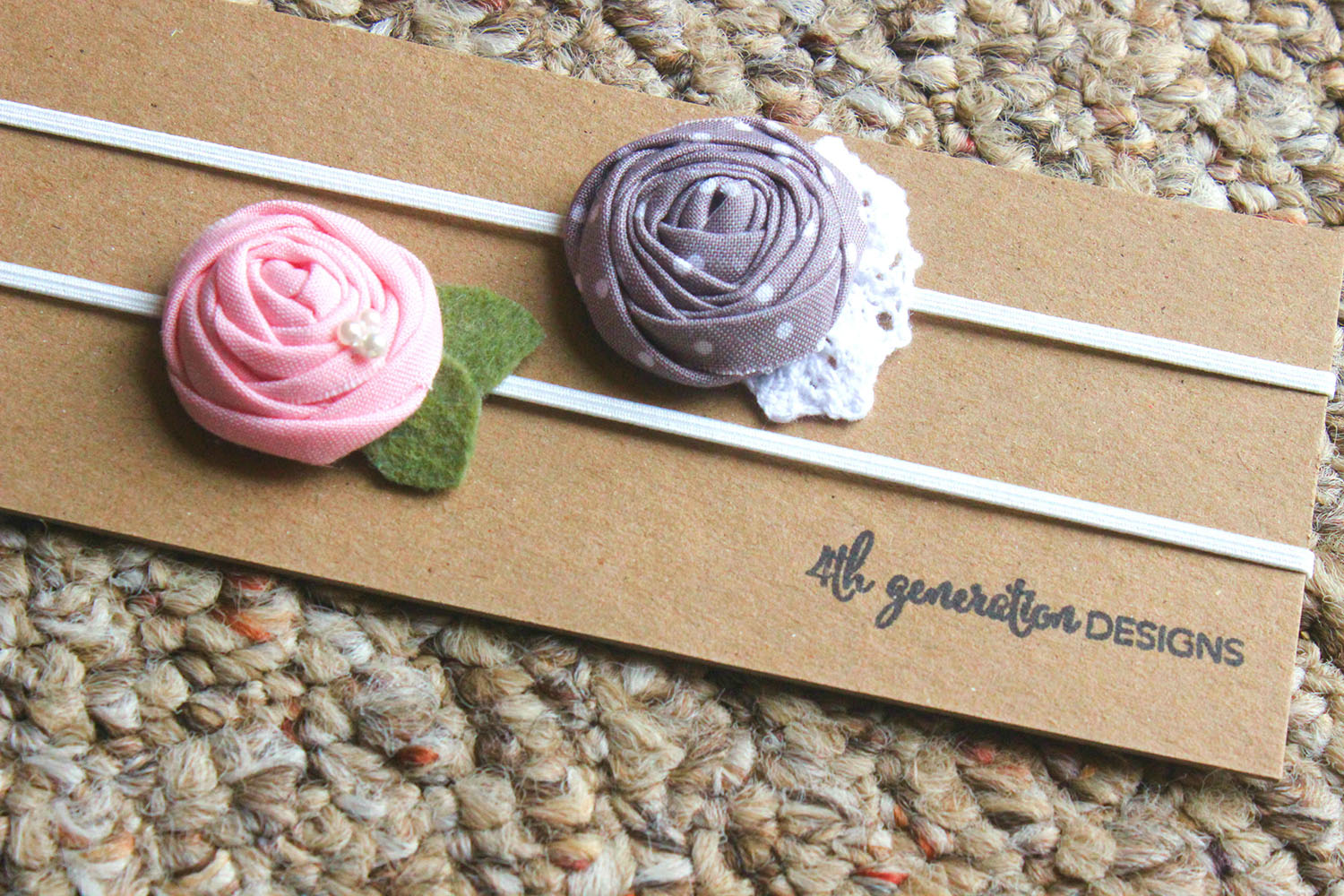 While you're shopping for yourself or for mom, you can't forget about the baby. As I mentioned earlier, I first found 4th Generation Designs while looking for baby items. They offer three main types of baby accessories: hairclips, headbands, and newborn props. I received two of their adorable felt rose headbands and can't wait for the baby to get here to try them out. They are incredibly soft and come in a long list of colors. You can also choose the size to fit your need. And no matter which size you choose, the band is made from elastic so it will grow a bit with your baby. The roses are also finished with three small pearls, which I didn't notice on first glance but absolutely love.
I didn't try their crocheted props, but take a look at how insanely cute this would be for a newborn photo session.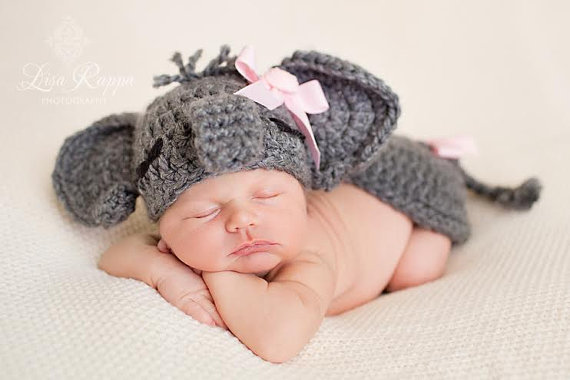 And in honor of Mother's Day coming up, 4th Generation Designs has offered to give one lucky reader two necklaces of their choosing. Enter below to win a pair of these lovely pendants. 4th Generation Designs is also offering 20% off during the entire month of May with special promo code MOTHERSDAY.
Disclosure: I received these products for review purposes.