Every time we list off Budapest as one of places we have visited in Europe, we are met with one of two responses: "wow that's really cool" or a half confused, half surprised stare. Mixed reactions are often synonymous with Budapest because it's not your stereotypical European vacation like Paris, London, or Rome (which are still awesome cities by the way). Budapest is not typically one of the first places that pops into your mind when you are brainstorming travel locations. Yet. It's gaining in popularity and we predict more and more people will be flocking to Hungary after learning more about its impressive history and gorgeous architecture. We went so we could experience something new and different. And it definitely did not disappoint! Here were our main takeaways and why we think you should check it out before it becomes overrun with tourists.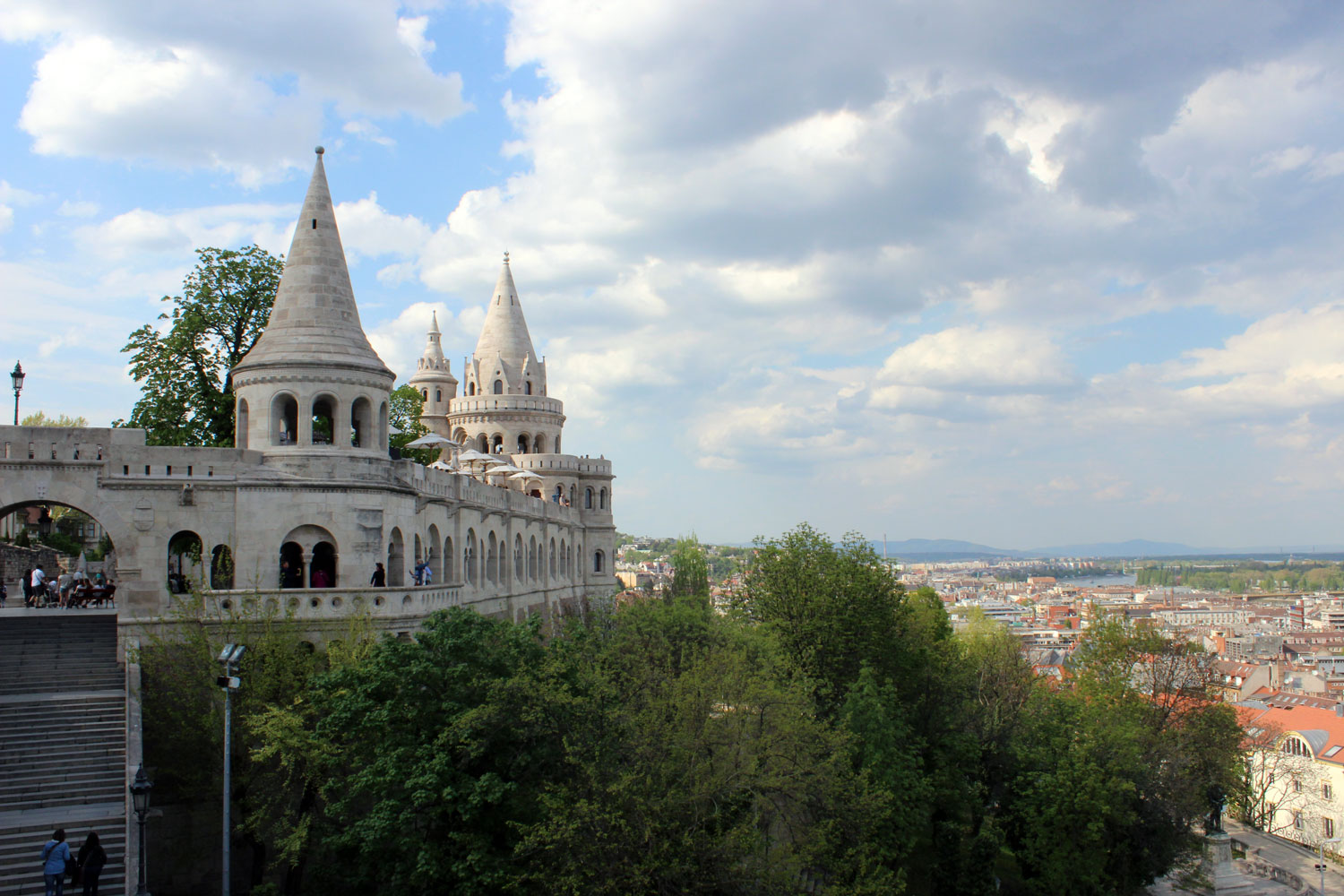 Budapest is so Inexpensive
When compared to other major European cities, Budapest is dirt cheap. Actually, it's pretty inexpensive when you compare it most big cities across the globe. But the low cost doesn't take anything away from its quality. You will still encounter amazing food, historic sights, delicious drinks, and beautiful hotels. We booked all our hotels for well under $100 USD per night and they were nice hotels. Of course, you can spend a little more for some of the top luxury hotels in the city, but they are still nothing outrageous. The Corinthia Hotel is said to have inspired The Grand Budapest Hotel movie. And bars and restaurants will allow you to eat all day long without making a big dent in the wallet. Especially when you are trying to feed a family, this is a major bonus. Many of the sights are also free of charge.
You Will Eat and Drink Like
Kings (and Queens)
Hungary is filled with delicious food and no matter how long you spend here, it's never enough time to experience all you want. But with even a few days, you can hit the fan favorites: chicken paprikash, langos, goulash, torte, among others. The best part is that because the food is so inexpensive, you can order a wide variety of items to try at every meal (don't worry, you'll burn off the extra calories walking around the city). It's also a mix of adventurous and safe items, so if you have any picky eaters with you, there will surely be something on the menu that is a little more familiar. A couple of our favorites places are Bors GasztroBar for delicious and unique sandwiches and Konyvbar, a book themed restaurant with Hungarian favorites. The Great Market Hall is also perfect for snacking and picking up some authentic souvenirs.
Baths and Hot Springs
If you've never heard of Hungarian bathhouses, prepare to be in awe. Hungary is known to have more than 1,000 hot springs. And Budapest is peppered with thermal baths throughout the city. We visited Szechenyi, which is probably the most famous; and it lived up to its expectations. This is an awesome place for kids because there are pools everywhere. You can chill out inside or out, but we love the outdoor setting for the people watching and pretty scenery. It's a thermal pool, so no matter what temperature outside, you can keep warm in the water. And for some added relaxation, book yourself a massage on property.
The City is Filled with History and Beauty
Budapest is located right on the Danube, split between Buda and Pest (which also has its own history). Buda Castle is stunningly beautiful and a UNESCO World Heritage sight. Fisherman's Bastion is another great place for spectacular views of the city. And don't miss Heroes Square, the parliament building, and the many bridges over the Danube. Budapest doesn't often immediately jump to mind when thinking about alluring scenery, but it is packed with it. Stroll along the Danube at night and you will be amazed by the city.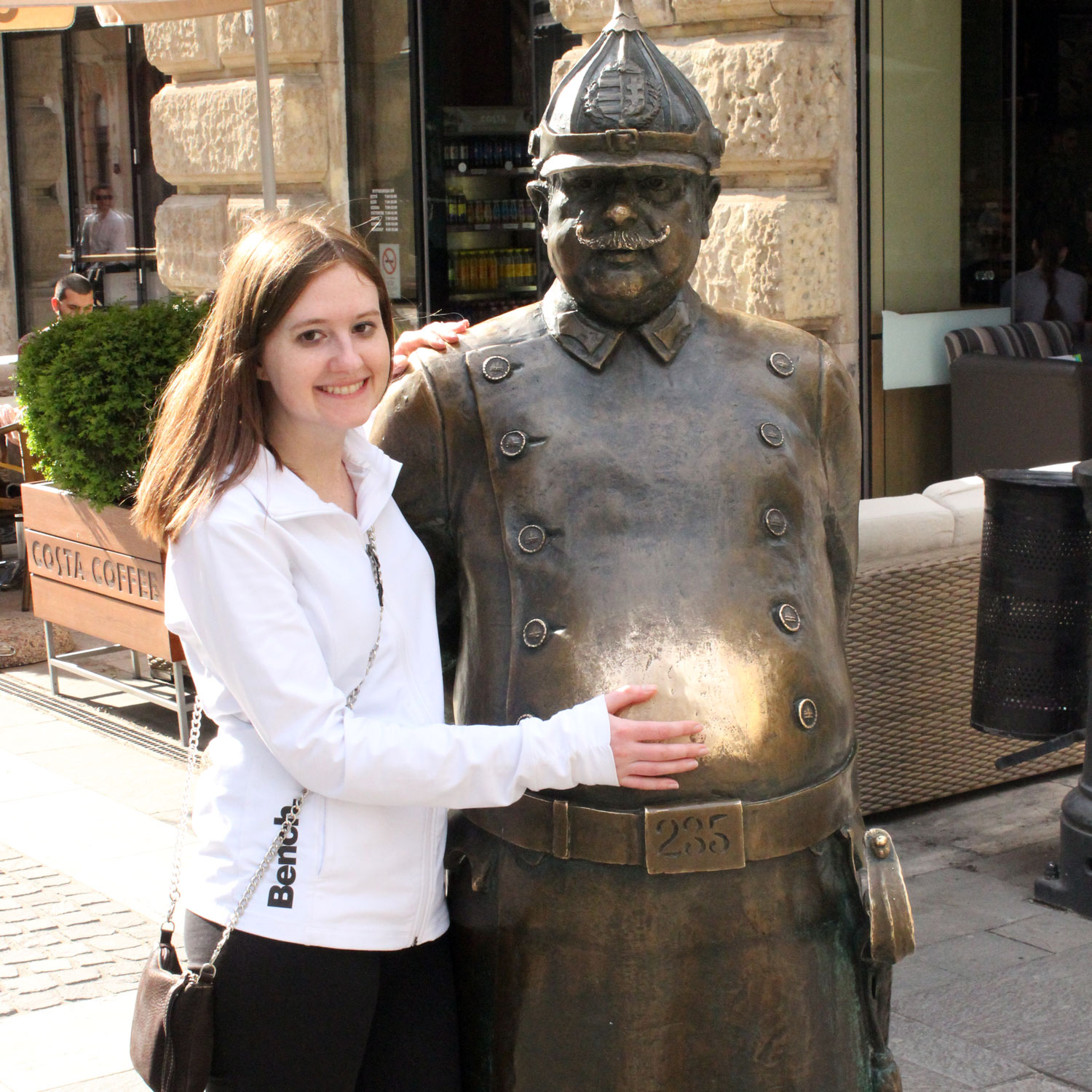 The Ruin Pubs
I had never heard of ruin pubs before we started planning our trip to Budapest. After doing research and experiencing them firsthand, I found them to be such a unique part of the culture in Budapest. There are ruin pubs located throughout the city and they are open day and night. Some of casual, outdoor hangouts and others are loud music, club type places. So check out the best locations if you have kids in tow. Szimpla Kert is one of the most famous and we loved the atmosphere. Our favorite was Ellato Kert for the outdoor scene and is totally kid friendly.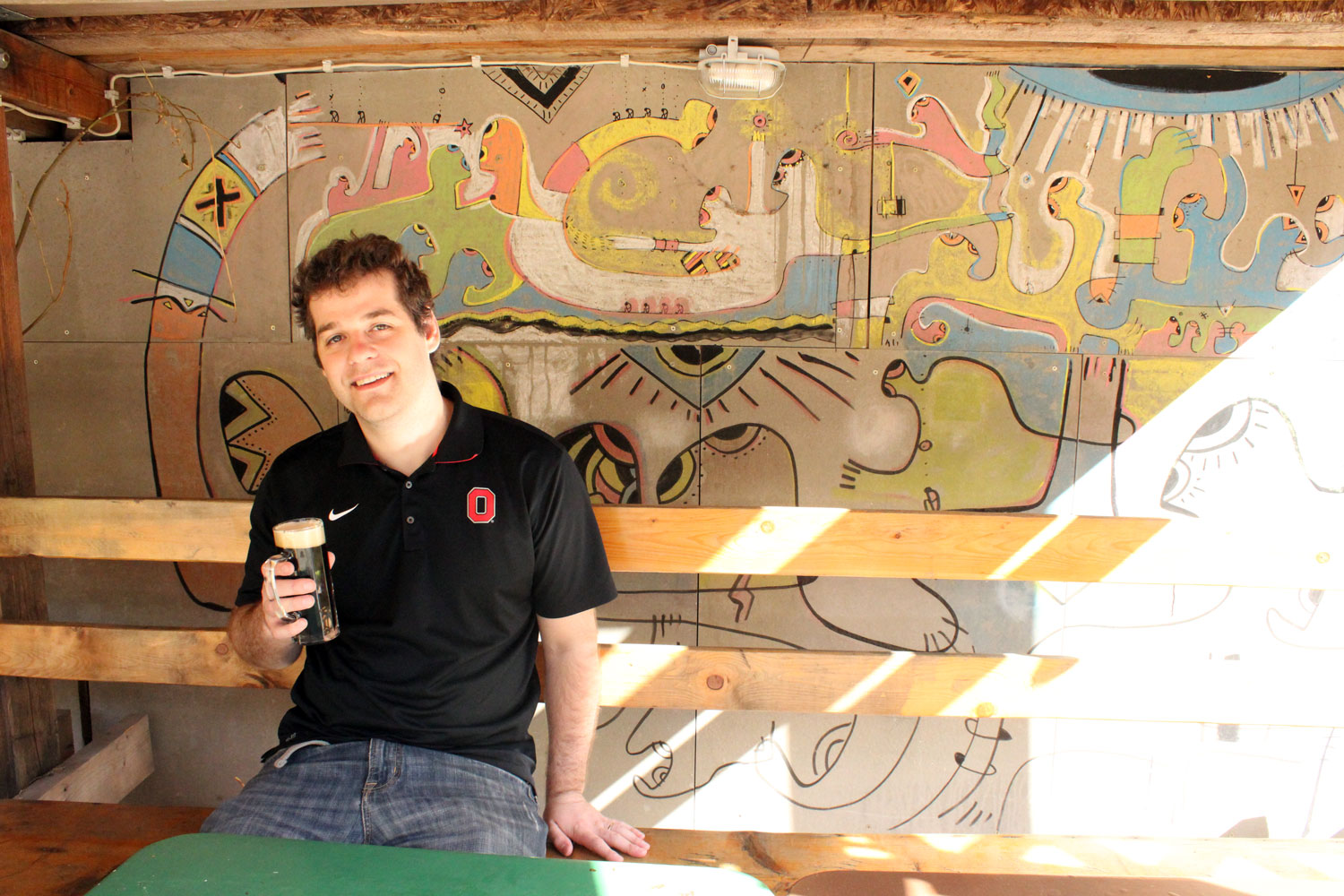 Great for Pastry and Coffee Lovers
If you love pastries and/or coffee, Budapest is for you. This is another under the radar quality of the city. They take their cafe culture seriously. You'll find cafes sprinkled all over the city and many of them have extravagant desserts. Our personal favorite is Ruszwurm for a coffee/pastry with an awesome view of the castle (hint: get the cream pastry). If you do a lot of walking like we did, cafes are essential to giving you a much needed break in between stops.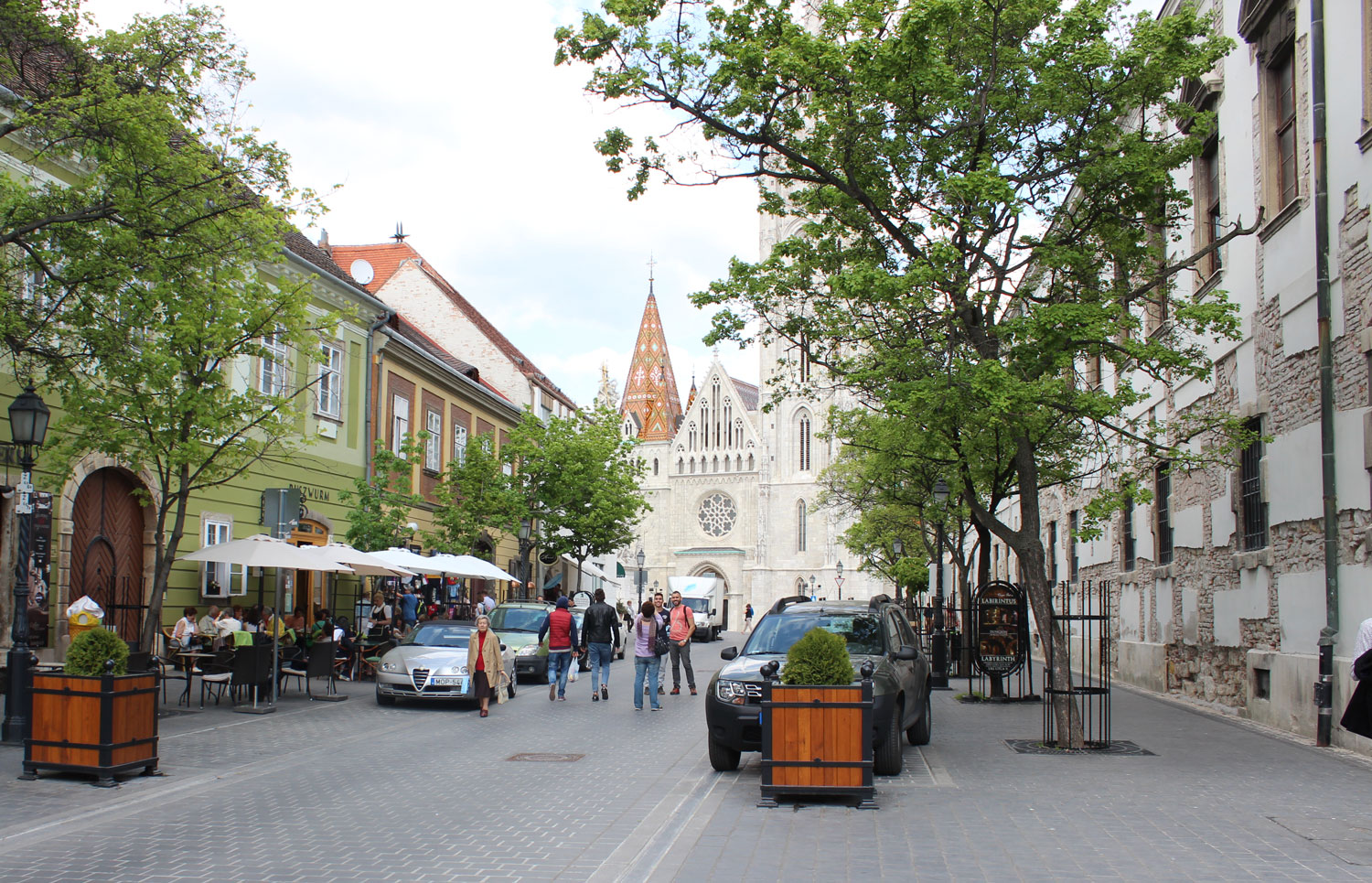 Explore Budapest!
Of course this is not an all encompassing list. There are so many reasons to love Budapest and one of the best things about this city is that there are plenty of hidden areas to explore and discover.