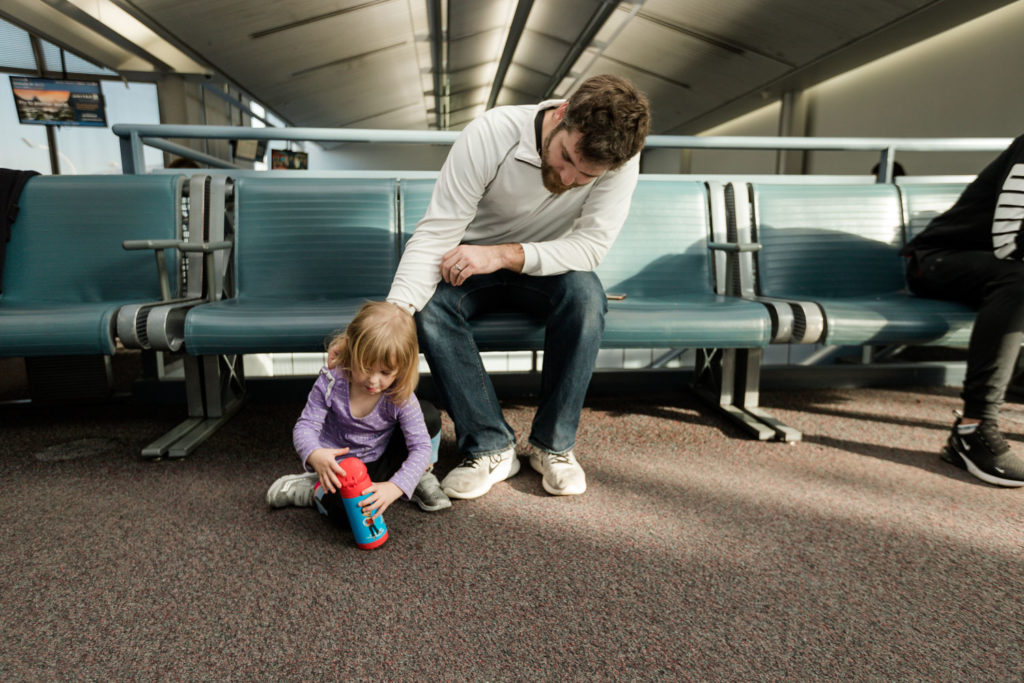 We're asked all the time questions like "I'm about to travel with my baby! How do you do it?!", "Is travel with children as bad as it seems?", "What do we take to make sure our flight is smooth?", and the like. And when you've traveled as much as we have with our little one, you're sure to become a pro.
Over on our sister site, Family on Standby, we wrote all our best strategies for making travel with children as stress free as humanly possible.
Tips include:
When to Fly
What to Wear
Things to Pack
What to Expect
Bonus Tip to Make Travel with Children Easier!
Get a credit card that allows you to get into clubs/lounges at the airport. They're a great place to confine your kiddo while you get some food and drink to make sure that you have fun on your trip! Because, let's be honest, travel should be FUN!