Memorial Day is upon us, and that means one thing: the unofficial start to the summer fun and family travel season! Since we can't hit Mexico at the moment (you know, Zika Virus, pregnancy, yada yada yada), we're going to live vicariously through you when you win a 4-day/3-night stay at the all-inclusive Velas Vallarta. And if you are wondering if hitting the sandy beaches of Puerto Vallarta is right for your familia: here are our top ten reasons why all-inclusive vacations are the best for family travel.
10: Perfect Weather
Ok, that's a bit of an exaggeration. Full disclosure: it does occasionally rain in Mexico. Frankly, though, who cares? It's almost always super quick. Plus, when it does rain, just go hit the buffet for your fifth meal of the day, take a power nap the room, or check out the rainy day activities. Almost all the resorts have them. 95% of the time, though, it's gorgeous weather to get your tan on while you watch the kids play in the pool or at the beach.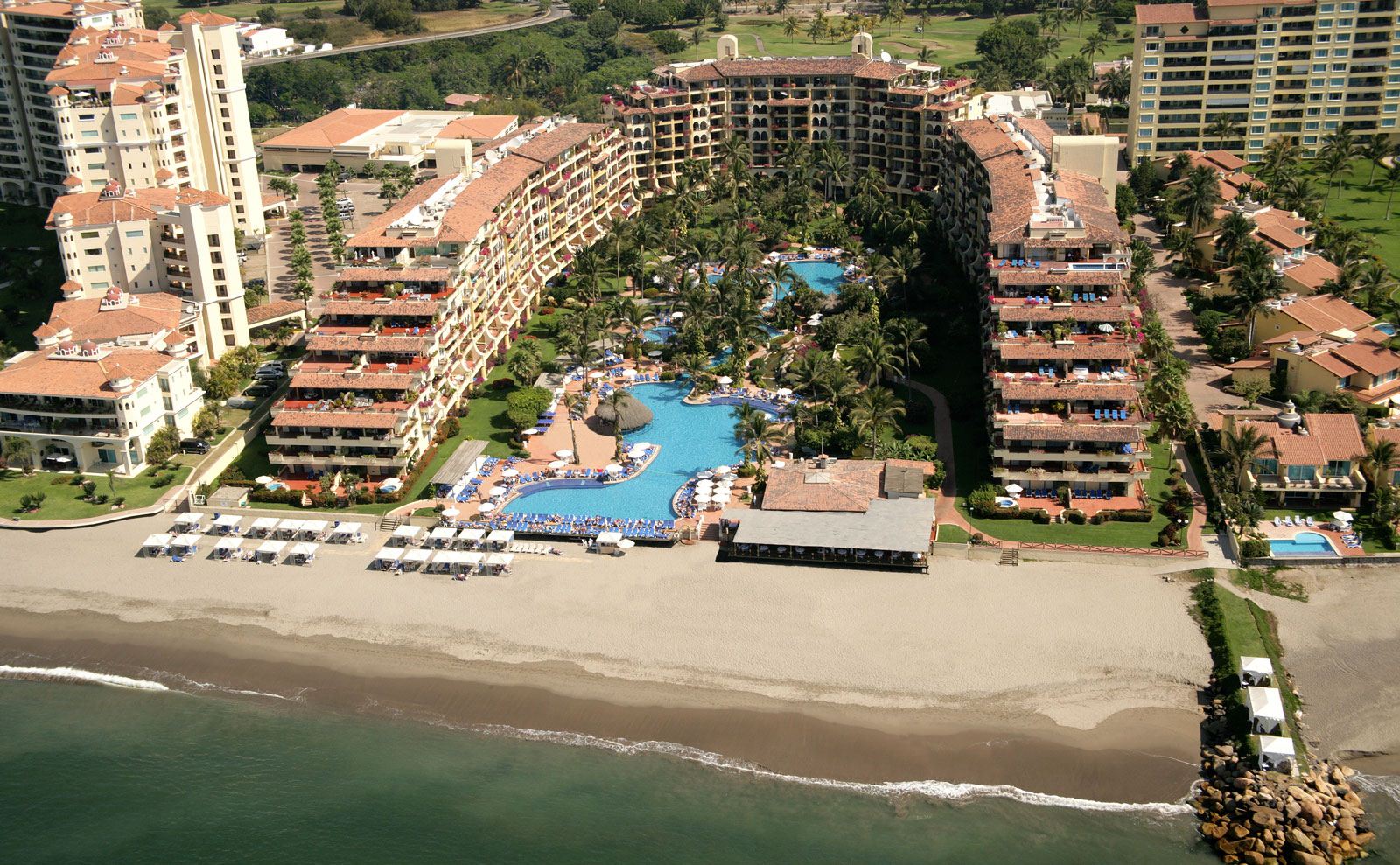 9: No Need to Leave the Resort
Seriously. Why would you want to? These all-inclusive resorts have everything you'd ever want to do. Entertainment is part of the deal! Nightlife, breakfast, second breakfast, lunch, mid-afternoon snack, dinner… We could go on for days. The resorts that cater to family travel do it right. Age appropriate activities are planned around the clock allowing everyone to get their dream vacation.
8: Entertainment for Everyone
Two word: Juegos. Locos. That's crazy games to you non Spanish speakers. Don't worry – you will get along fine without Spanish, it's just fun to use and the staff are especially grateful for you even trying! The entertainment staff is often the most recognized group at the resort, befriending all the guests. They're fantastic with kids and adults alike. There are pool games during the day, a show after dinner, and then adult time at the on-site nightclub.
7: Ditch the Schedule
Seriously. We hate being on a schedule when I am on vacation. We wake up when we want*, eat on our time*, and relax when we want*. We're not trying to have a trumpet call us to dinner or tell us when the pool is open and closed. It's vacation our way!
*By we, we mean when our kid tells us now. It used to be just the two of us. So, ya. 
6: Excursions Made Simple
Unless you like schedules. In which case: sign yourself up for the excursions! Snorkeling, wave runners, jungle tours, the list goes on and on. Nearly every resort has a great concierge staff who will get you ready for an action packed vacation if that's more your style.
5: Affordable Luxury
Trust us when we say this: all-inclusive resorts make it their entire goal to make your stay a memorable one. The rooms are great. The food is great. Fresh drinks are never more than a few minutes away. You can find a vacation within your price range and then when you get there, you never need to worry about money!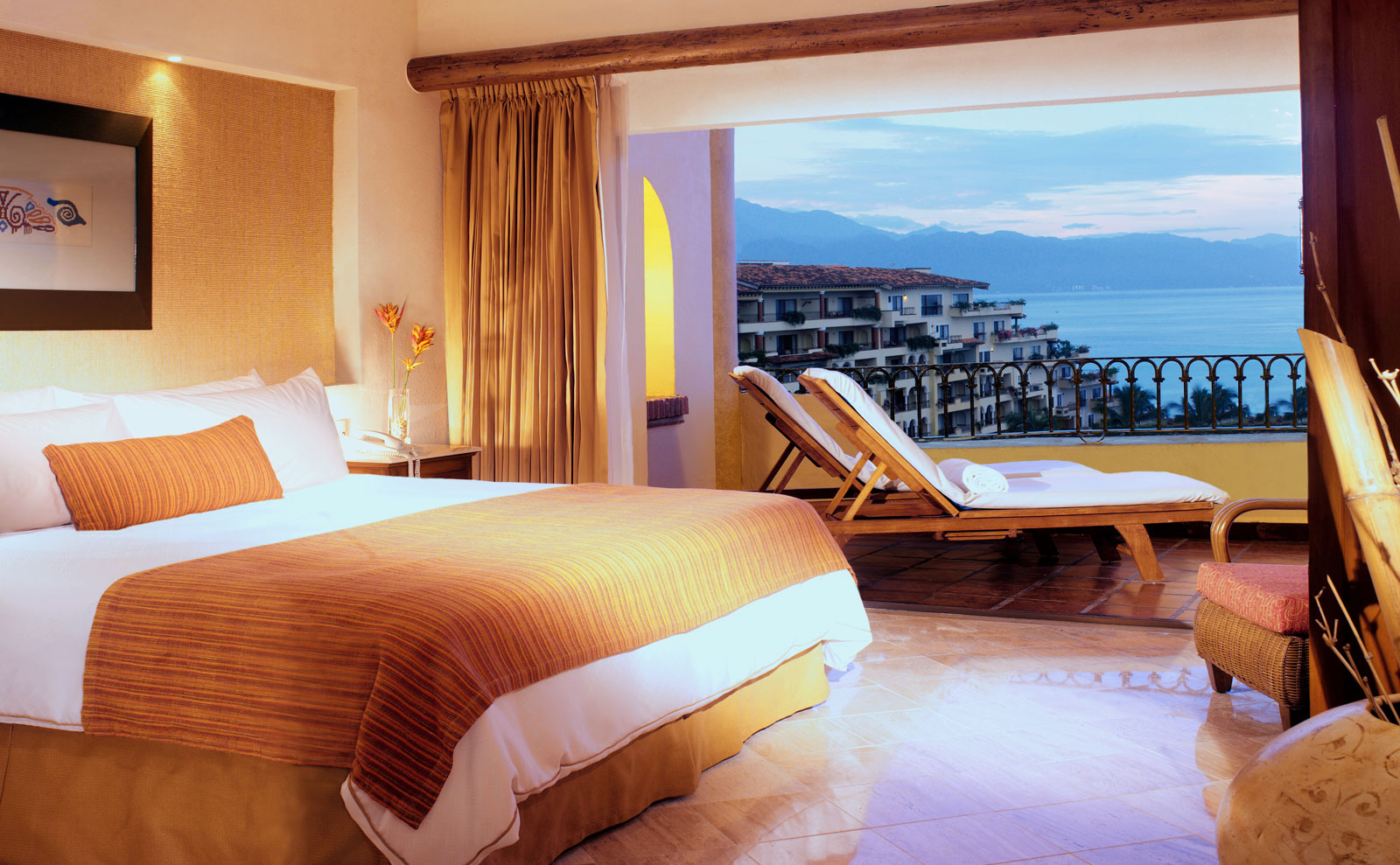 4: No Hidden Cost
When we did our first all-inclusive, we thought there had to be a catch. No way was it so affordable and so nice at the same time. But really, there is no catch. With so much competition, they offer a top product for super low cost. The only thing you'll need to be prepared for is tipping. But a small tip goes a long way.
3: Attentive Staff
Some of the best service we've ever experienced has been at an all-inclusive. Everyone from the grounds crew to the wait staff has a vested interest in making your stay awesome so you want to come back.
2: Unlimited Food and Drinks
Does this really need to be mentioned? It's all you can eat. All you can drink. Everything!
1: Try New Things
Trying to teach your kids to learn to enjoy new foods? This is the perfect opportunity. You're not paying for extra food and the portions tend to be tasting size. They encourage you to order many things to try it out. It's all part of the experience. Family travel can be stressful when trying to figure out food, make it easy on yourself. If your child doesn't like something, pick out something else!

And Now For The Summer of Family Travel Giveaway!
Does a nice all-inclusive resort stay in sunny Mexico sound good to you? Well, thanks to our sponsor Velas Vallarta, we are giving away a 4-day/3-night all-inclusive stay for a family of four at their resort in beautiful Puerto Vallarta, valued at $2400!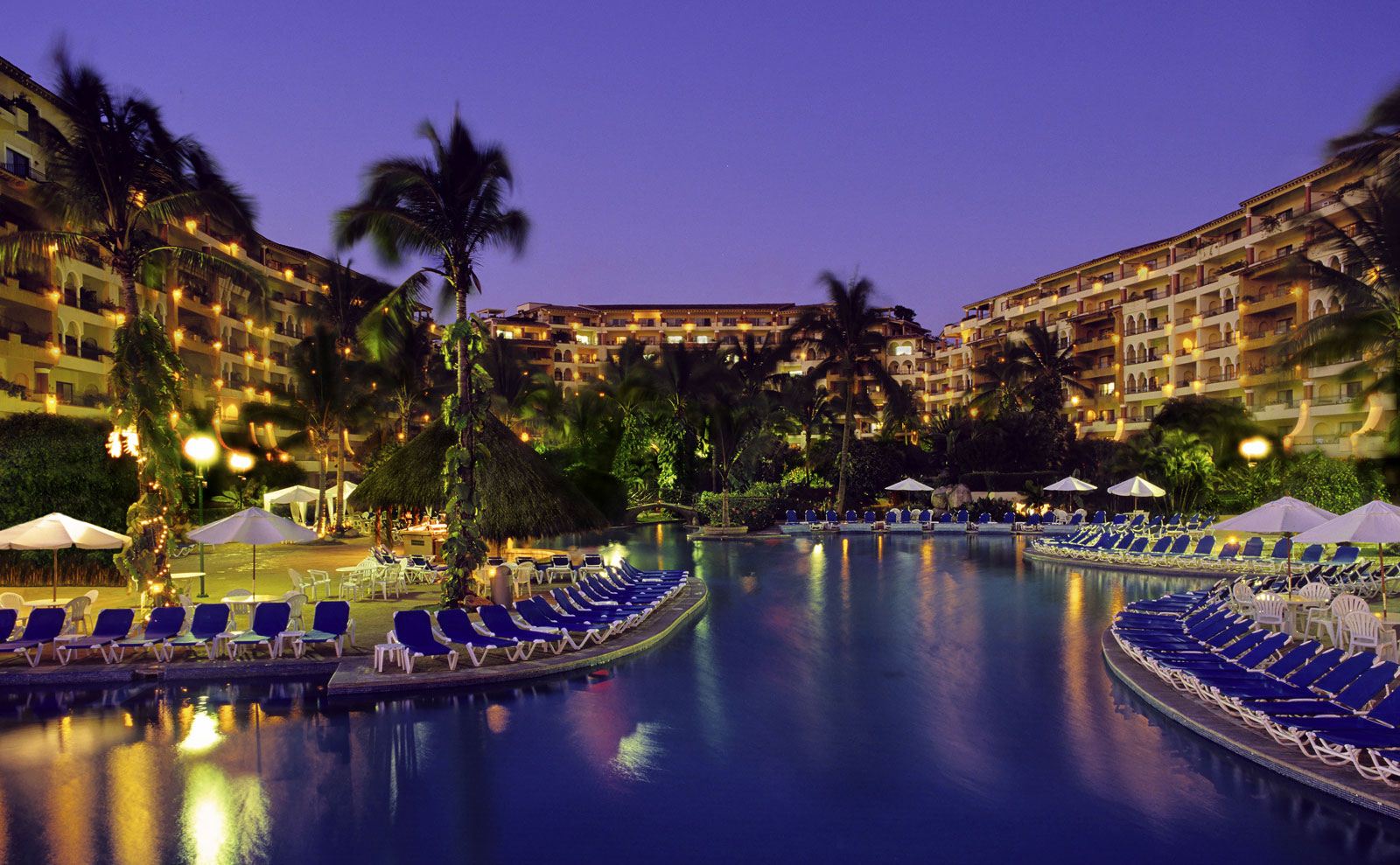 Prize: 4 days/3 nights for a family of four in a Family Suite Accommodations in a 2 Bedroom Family Suite
All-inclusive rates include suite accommodations, a la carte gourmet meals at a variety of specialty restaurants, premium branded beverages, 24-hour in-suite service, fitness center, taxes, gratuity and more.
ARV – $2400
This is open to US residents, age 18 and older. Entries must be received by June 7th, 2016 at 11:59pm ET. Sponsor responsible for prize fulfillment. Transportation not included. Refer to Rafflecopter for terms & conditions.
Dis­clo­sure: Blog­gin' Mamas is being com­pen­sated for man­ag­ing this give­away, but is not respon­si­ble for prize ful­fill­ment or ship­ment, nei­ther are any of the blog­gers involved in this give­away. This give­away is in no way affil­i­ated, endorsed, or asso­ci­ated with Face­book, Twit­ter, Pin­ter­est, Insta­gram, or any other social media out­let.