Several weeks ago, I had the opportunity to try out and review a maternity/nursing top from BellyMoms Maternity. And now that we're in the home stretch, I have started thinking about delivery gowns. It seemed like this day would never come! I have heard stories about women using delivery gowns and always wondered how common or practical they are. Luckily, BellyMoms allowed me to try one of their designer labor gowns, so I am able to find out firsthand.
What Are Delivery Gowns?
Before I had done any research, I always wondered what most women wore in the hospital. I had never really heard about labor gowns, so I wasn't sure of their purpose. A delivery gown is a special outfit an expectant mom can wear during the labor and delivery of her child. It is specially designed to work around any tests, epidurals, etc. so you can wear it throughout the whole process. While I haven't been through labor yet, I know how intense and difficult it can be. So anything that can make you feel even a little bit more comfortable is worth it in my book.
The Comfort Level of BellyMoms' Labor Gowns
I must admit, I was a little hesitant at first about the type of material I would be getting with a delivery gown. I don't know why I was expecting that scratchy hospital gown material, but I was. So when I received the BellyMoms labor gown in the mail, it was a pleasant surprise to feel nice, soft cotton. It's also long and airy, just like a standard nightgown. Given the choice between a hospital gown and the labor gown, I would take the labor gowns every time.
The Style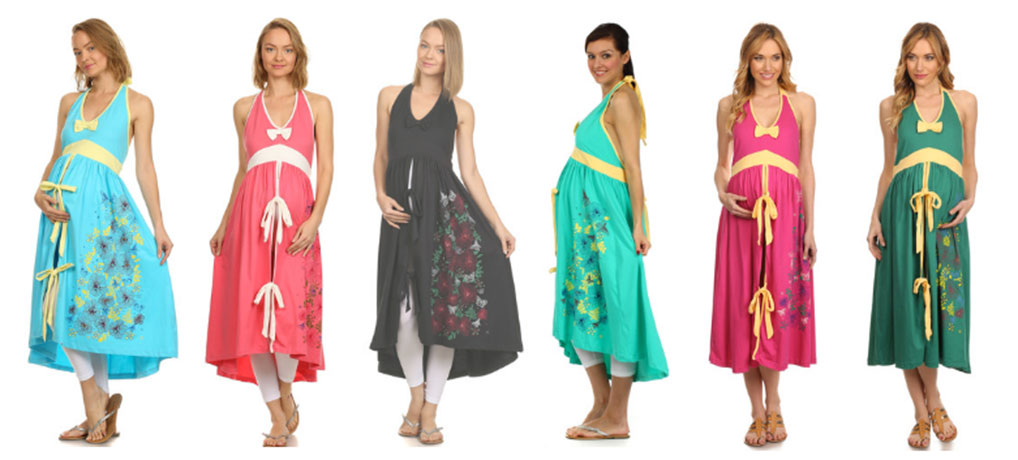 These labor gowns come in a variety of colors. Each has the same functionality and general style. They all have openings in the front that can be tied and an opening in the back for epidural access. The top is halter style so you can tie as tight or as loose as you want for your comfort level. I'm having a girl and also happen to love pink (yes our house looks like either Minnie Mouse or Victoria's Secret took over) so I went with the coral and white gown. It's embellished with a floral accent on the side to give it some extra flair.
The Verdict: Is It Worth It?
I think this really depends on your own personal taste and what you want out of delivery day. Like all parts of the birthing process, every decision is your own and there is no standard formula. I haven't given birth yet to my little girl, so I can't tell you definitively whether I think a delivery gown is a worthwhile part of the process. But what I can tell you is that as I'm doing this for the first time, I am very nervous. Most people say it's the fear of the unknown that makes your first labor seem intimidating. The way I see it is that whatever is going to alleviate some of that fear and make you feel more at ease, it's worth every penny. If that's an epidural, a comfy outfit, a water birth, or some slow jazz, go for it whatever your thing is. We plan to sneak some champagne in for a post baby toast. And I don't feel the least bit guilty. I also plan to wear this labor gown because when I feel comfortable, I feel better overall.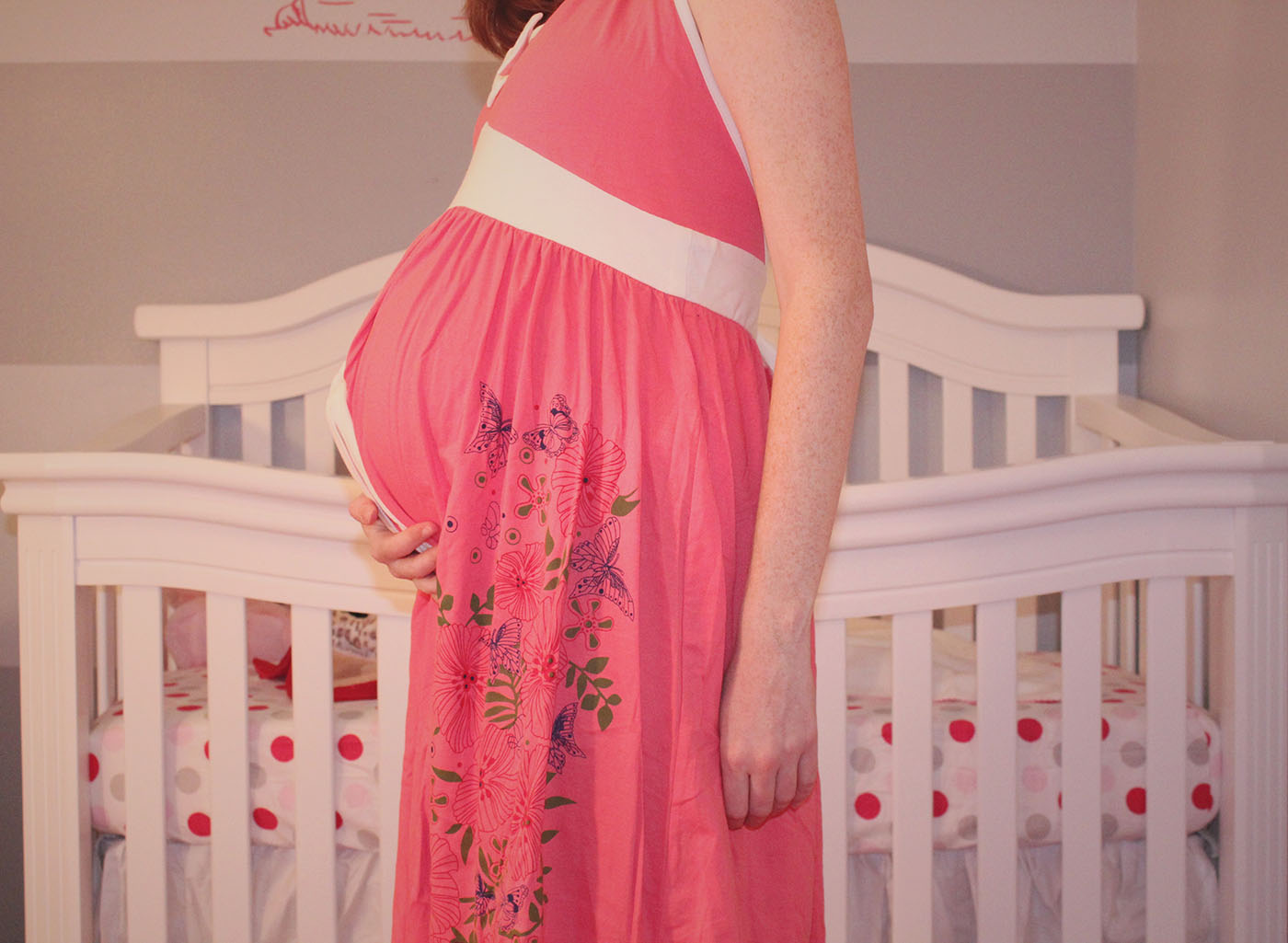 If you are interested in wearing a delivery gown, BellyMoms is a less expensive option than many of the other designer gowns. I think these also make great baby shower gifts. Often the mom-to-be gets so many baby items that it's nice to get a little something special for the hospital. I love my pajama/nursing sets for after the baby is born! Having some nice outfits for the hospital makes the process just a little bit easier.