If you've kept up with our blog, you know we are always on the lookout for great family travel products. From the frequent jet setters to the occasional road trippers, everyone has their own strategy for squeezing tons of gear into the smallest possible space. In honor of Summer, we have teamed up with Planet Wise to offer you some great family travel tips and a chance to win an essential wet-dry bag.

What is a Wet-Dry Bag?
It's pretty much exactly as it sounds. A wet-dry bag is a waterproof bag that you can use to seal in wet items and keep them separate from dry items. You know when you're on a beach vacation and as you're packing up to head home, you realize your swimming suit is still sopping wet. Well, this is the solution for that. It's also the solution for a lot of other inconvenient travel situations. Here are some of the reasons this bag will come along on all your family vacations from here on out.
Storing Wet Swimsuits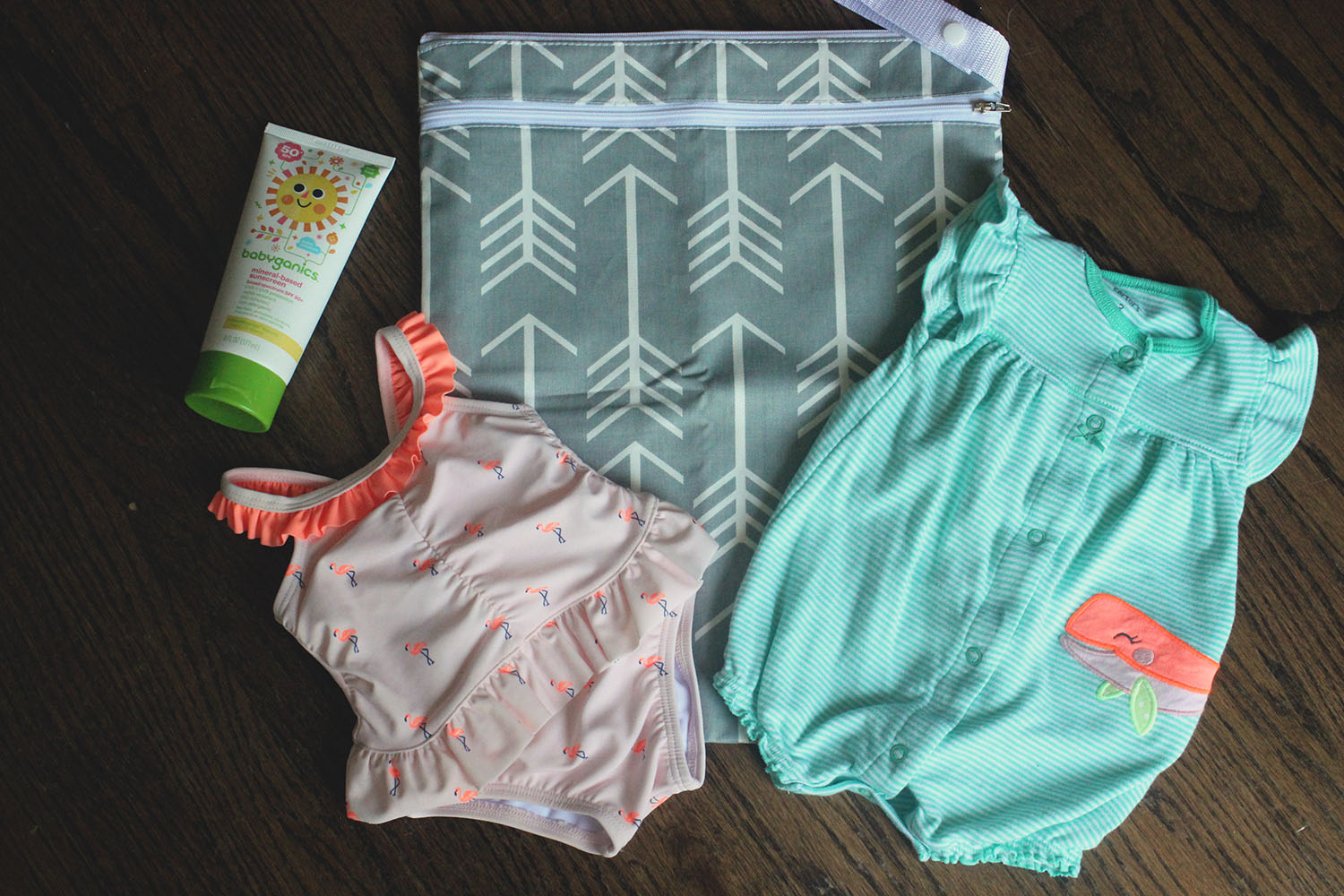 We just mentioned how the wet-dry bag is the perfect fix for a pool or beach day. Many families get back to the hotel room and throw the wet swimming suits on the floor or in the bathtub. The wet-dry bag makes it so you don't have to do that anymore. Another common problem is when you take a day trip to a pool or beach and you change into dry clothes before heading home. Then you're left with what to do with your soaking wet swimming suit. Instead of throwing it in the beach bag with everything else, the wet/dry bag keeps it separated and also prevents odors from forming.
Where to Put Those Baby Diapers
You're on vacation and you have your diaper bag, which seems like it should be sufficient. But what if you're not around a trash can to throw that diaper away. Stick it in the wet-dry bag until you can make it to the garbage. It not only separates the dirty diaper from all your other diaper bag essentials, but it keeps the smell out of your diaper bag. If you use cloth diapers, this is even more useful. You don't want to throw your diapers away and you don't want dirty diapers mixing in with clean clothes, so stick them in the wet/dry bag until you can have them cleaned.
Cosmetics/Toiletries Case
It's a fear everyone has: what if my shampoo explodes in my suitcase? You take precautions like putting it in a separate pocket of your luggage or sealing it in a plastic bag. But no matter what you do, it's inevitable that sometimes accidents will happen. The TSA isn't exactly known for their gentle touch. Stick all your lotions, shampoos, creams, etc. in the wet/dry bag and you'll take solace in knowing your clothes are safe and dry. The wet-dry bag has proven to be leak resistant so you can rest easy.
A Place for your Shoes
Where do you put your shoes when packing? This is always a common problem I have. No matter how clean you keep your shoes, they're shoes. You walk all over on them and therefore you don't want them touching all your freshly washed clothes. If you're traveling via car sometimes you just throw them in the trunk on their own. With the wet/dry bag, you can stop getting creative with how to pack shoes. Just stick them in the bag and no more worrying about getting all your other clothes dirty.
If you've never used a wet-dry bag before, you'll quickly wonder how you ever traveled without one. It's convenient for so many different things and will make your life a lot easier, trust us. Sure you can bring along a grocery bag, but where's the fun in that? They only half work as majority of the time, water leaks out all over. The Planet Wise bags are washable, offer an effective seal, and come in a variety of fun patterns.
We were sent the Aim Twill pattern, which I absolutely love! It's incredibly modern and fits with a lot of our other travel gear. The material is also high quality and the bag is very well made. If you want to try one out for yourself, Planet Wise is giving the Aim Twill bag to one reader. Enter below for your chance to win a great, new travel product.
Welcome to the Keeping Cool in the Sun Giveaway Hop hosted by Lindsey Blogs and Viva Veltoro. It's HOT HOT HOT outside, but we're joining a group of bloggers are are ready to keep you cool in the sun with amazing giveaways all valued at $20 or more. Be sure to hop around to them all and don't miss the amazing Grand Prize from our hosts!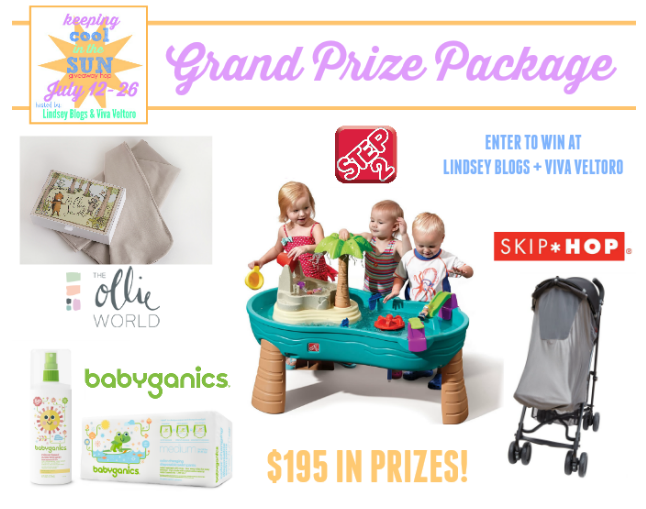 Disclosure: I received this product for review purposes. Lindsey Blogs at SEBG, Viva Veltoro, and the Keeping Cool in the Sun participating bloggers are not responsible for sponsors who do not fulfill prize obligations.