Summertime is perfect for packing up and taking the kids on a relaxing road trip. Although, relaxing isn't typically what you think of when you pair kids and road trip together. If your kids are easily bored or antsy during long car rides, these apps will help entertain the youngsters so your next trip will run smoother. Here are our top picks for every age: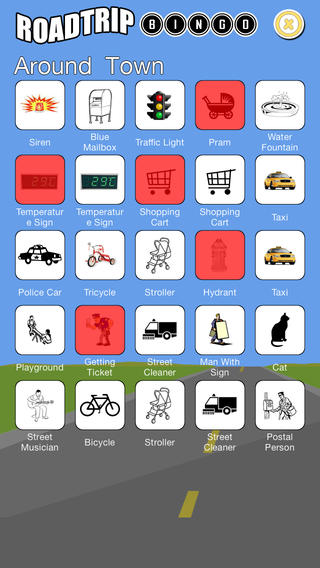 Bingo taken to the next level. Unlike traditional bingo with numbers, this game uses typical travel related things to create the game board. For instance, you can play using restaurant or airline logos. It keeps little ones busy with all kinds of things they may see on their journey.

If you read our post on revamping the road trip, you know we love the Honda Road Readers app for keeping the whole family entertaining. The app offers a wide selection of stories. Plus, it's both educational and fun – a win-win for everybody.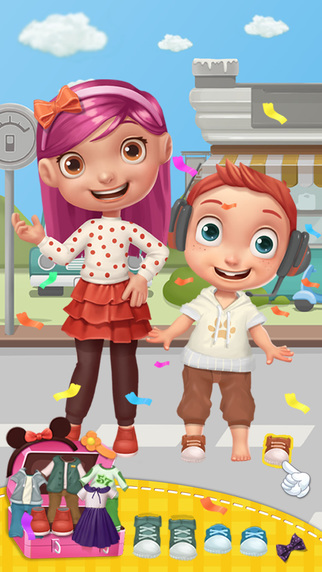 A fun app with various destinations and a series of challenges. Kids will have to find their way with a map, wash the car, and give the family a vacation makeover. There are a variety of challenges and mini games to keep kids well entertained. Try to complete all the levels before you get to your destination!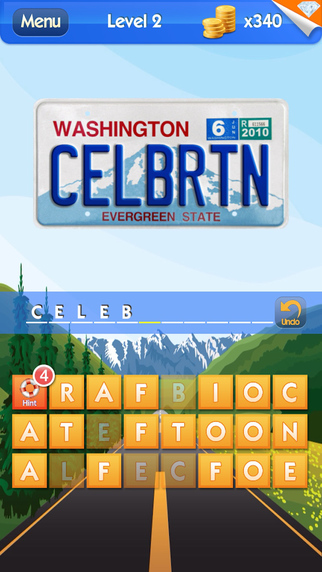 For slightly older kids, this app gives a twist to the traditional license plate game. Kids are given vanity license plates and have to guess the phrase behind it. There are 250 different license plates to guess, which will keep kids entertained for hours. The words challenges also add a bit of an educational element to the game.
Not just a way to beat boredom, this app is a great learning tool. Designed for ages 2 and up, kids can draw and paint to stay distracted for hours. The app also features numbers, colors, and letters spoken and spelled in 13 languages. It will also teach your kiddos basic shapes and world maps in a fun, artistic way. And with the recent adult coloring craze, you may be tempted to join in on the fun.
Who doesn't love this classic computer game. In the app reboot, kids will hit the wild frontier with a variety of mini games and missions. The graphics are certainly an improvement from the original. And the game has many engaging features and levels, so kids can play for hours. The best part – it's totally free.
Music and car rides go together like peanut butter and jelly. If your kids aren't content on rocking out to your endless stream of oldies, they can listen to some tunes more fitted to their style with Kidzongs. The Kidzongs app contains 6 kid favorites. And your kids can choose to have the app sing to them or they can sing themselves. It's cute. It's animated. It encourages reading. It's not the quietest form of entertainment on the list, but the kids will love it!
CozyPhones Headphones
Now that you have a wide selection of apps to keep your little ones entertained for hours, you'll probably want to give them a pair of headphones. Unless of course you're the type of person that likes to listen to the delightful chimes and tunes of mobile app background music.
As a special treat, give your kids a pair of CozyPhones to take on the go. CozyPhones are soft, fleece headphones designed specifically for kids. They come in a variety of cute animal designs so kids will love wearing them around. They are also very comfortable and will work perfectly for kids that don't like the earbud style headphones. CozyPhones are designed to stay put and are built to last. Children will love this fun alternative to the typical headphone design. And if you love the concept of headband headphones, fear not. CozyPhones are also made for adults.
We're also thrilled to be partnering up with our friends at Casual Runner for a CozyPhones giveaway. CozyPhones is giving away the winner's choice of adult or kids headphones. Enter below for your chance to win!