Groupon Things To Do sponsored this post, though all opinions are mine.
We've been using Groupon for several years now and it has been our go-to place for finding good restaurant deals. Over the years, it has expanded quite a bit and now includes Things To Do, designed specifically for your city. Here's an example of what you would see if you lived Houston. We live in Chicago, so fellow Chicagoans can check out all the fun Things To Do here. I love using Things To Do because it introduces you to a variety of fun activities you may otherwise never know about. When you check out the listings in your city, you will find things like kids activities, concerts, sporting events, nightlife, theater, and movies.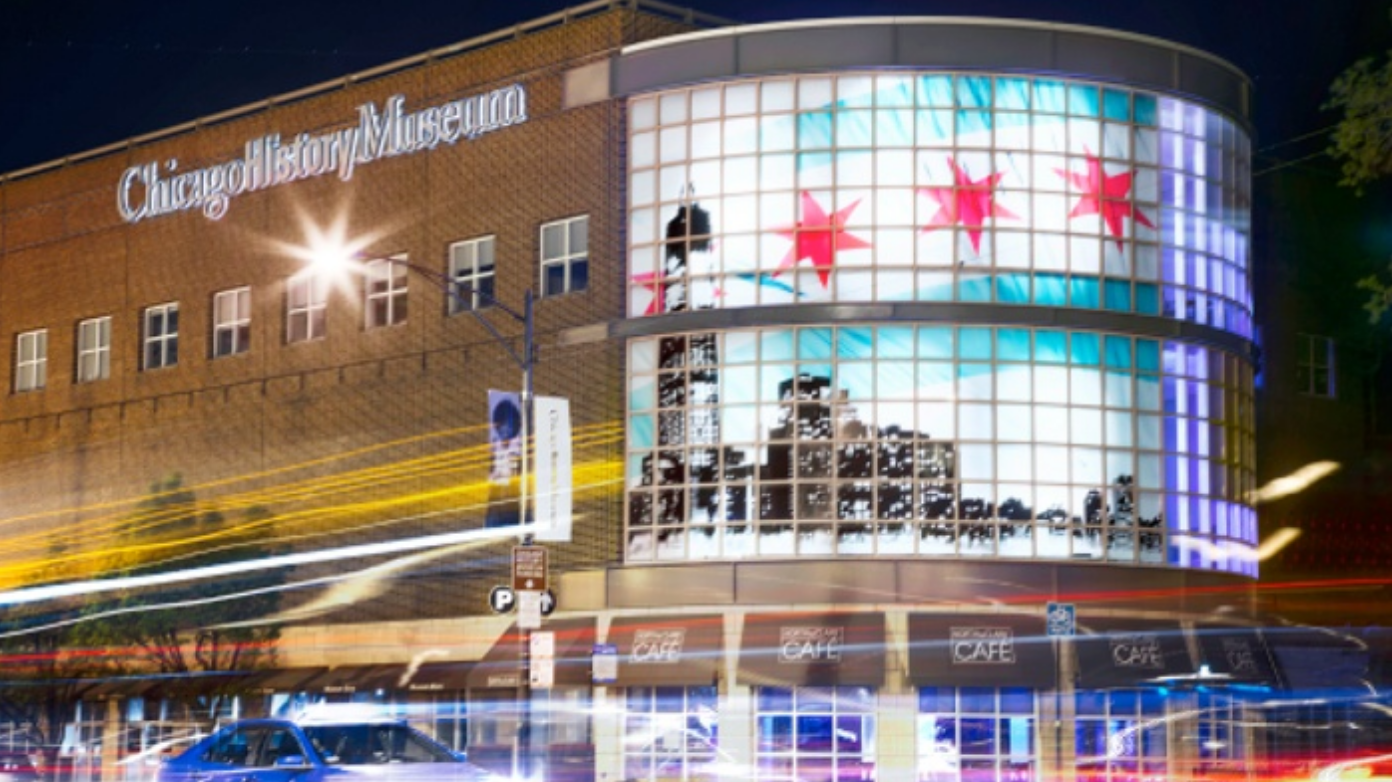 Groupon Things To Do (Maternity Leave Style)
After spending the last three months on maternity leave, I was always looking for fun ways to spend our Summer with the little one. Groupon Things To Do offered family oriented activities like bowling, scavenger hunts, movie packages, zoo tickets, and even the maze at Navy Pier. Our newborn wasn't exactly ready for a lot of those places, but I have them in the rolodex for when she starts to get older. The great thing is that there are activities for every age group, so it kind of grows with your kids. I use it as a resource to discover new things to do in the surrounding area.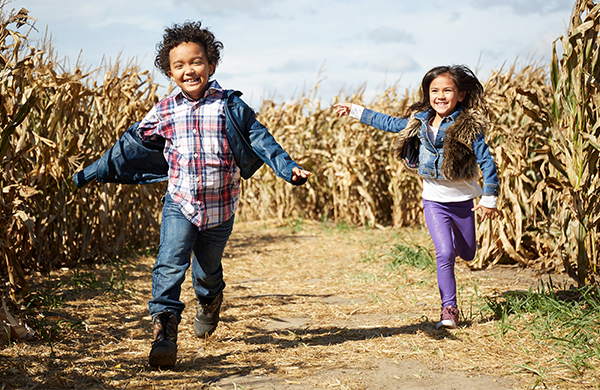 The other great reason to check out Groupon is its affordability. With multiple members in the family, it can get spendy going out places. Groupon makes it a little easier on the wallet with their discounted offers. We've found some great deals with Groupon and with a new member of the family, we plan to use it for family outings. Check it out and let us know what you think!