Whether new to the city, a returning visitor, or even a resident, Chicago offers a lot for kids. There are always fun events going on and new places for your children to explore. It's also a major city. So while some things are worth their cost (like zooming to the top of Willis Tower), we have some great ideas for kids that won't hurt the wallet.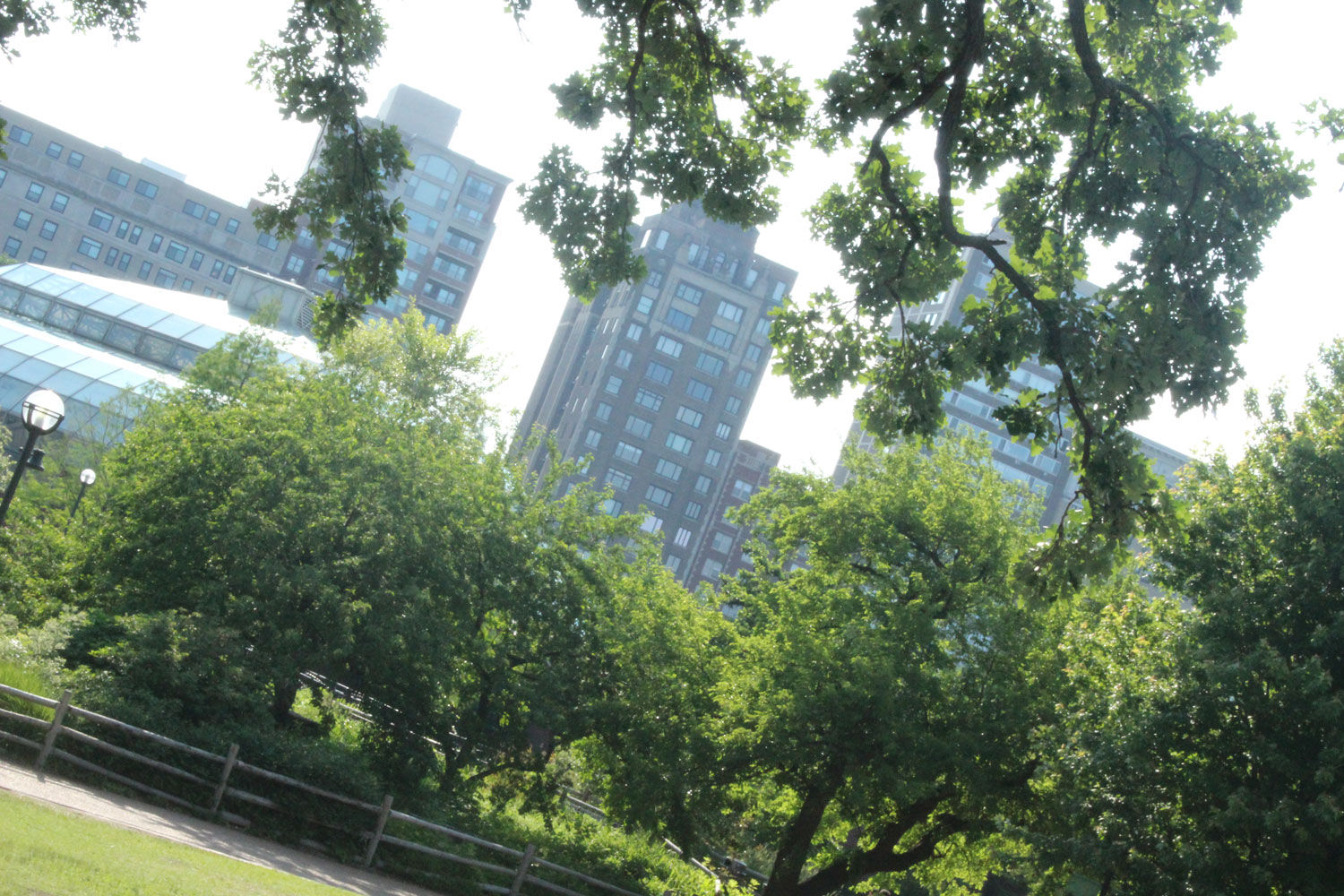 Lincoln Park Zoo
This is a must with kids and should be at the top of your list. As its name implies, it's located in the Lincoln Park neighborhood of Chicago, which is just a couple miles north of the downtown area. And it's completely free. Yes, it's one of only a handful free admission zoos across the country. You may wonder what kind of quality you can expect at a free zoo. The Lincoln Park Zoo has your monkey, polar bear, reptile, penguin, lion, kangaroo, etc. exhibits. Plus, it's one of the oldest zoos in North America.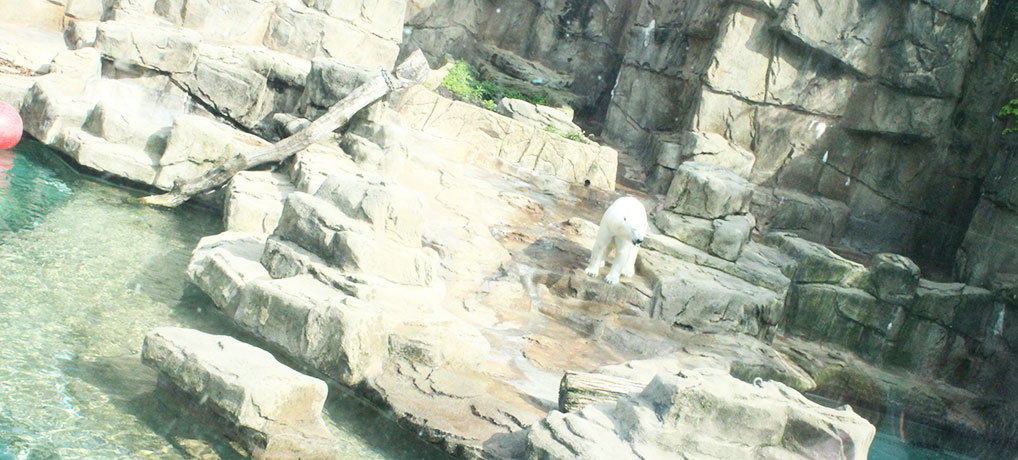 Museums Across Chicago
Ok so this one will require a little work and planning as these museums aren't free all day every day. But if you do some research ahead of time you can find out periods in which various museums across the city offer free admission. For instance, the Chicago Children's Museum is free every Thursday evening from 5-8pm and the first Sunday of every month for children 15 and younger. You can check out individual Museum websites for more information or look at this handy schedule from Time Out Chicago.
Millennium Park
(…and Buckingham Fountain)
Chicago's most famous public park can easily keep little ones entertained for an afternoon. You can check out Lurie Garden, Cloud Gate (aka "The Bean"), Crown Fountain, and the Millennium Monument are all can't miss things within Millennium Park. Buckingham Fountain, while technically not part of Millennium Park, is also close. There are food options if you want to take in the scenery over lunch. And many of the events are also free. We recommend the Millennium Park Summer Film Series in the Summer. Free movies – just check the schedule ahead of time to see what will be playing while you're there.
Chicago Botanical Garden
Another fun place with free admission. Chicago Botanical Garden has a variety of plants and flowers for your little ones to admire. In addition to their seasonal exhibitions, they also offer ongoing events. This list is geared towards kids and family.Things like story time and the hands-on drop in activities are free, while others like the Model Raildroad Garden come with a fee.
Lake Michigan Beaches
If you're here during the warmer months, don't miss a stroll or beach day at one of the many spots along Lake Michigan. They are usually open from May-September and provide free fun for the whole family. Here's the official list, complete with any swim advisories. Many of the beaches offer food and drink, lockers, and water activities like jet skis and kayaks.
Tour a Chicago Fire Department Firehouse
While not a guarantee, many firehouses across Chicago love to show little kiddos around. If the door is open, pop in and ask for a free tour. Engine 98 is just south of Water Tower Place and is often available to show off their trucks. It's a unique experience that will allow your kids to feel special and meet a real firefighter.
Explore the city by train
Chicago's commuter rail, Metra, offers free rides for up to three kids under age 11. The catch is that a parent with a paid ticket must accompany them. A weekend pass is only $11 and can allow kids to check out the city from a different view. Check out the Metra website for the list of stops.
Chicago Riverwalk
Take a stroll along Chicago's newly designed Riverwalk. There are shops and eateries all along the path if you need a little distraction. It's got a great view of downtown skyscrapers, bridges, and often boats that pass by. An additional cost, but you can also rent a kayak or access the cruise tours and water taxi from here.
Maggie Daley Park
A newer park that is quickly gaining in popularity. Maggie Daley Park is located in close proximity to Millennium Park and offers an expansive place for kids to play. It was modeled after a combo of Alice in Wonderland and Charlie and the Chocolate Factory to encourage imagination. It has unique play areas like a metal ship, lighthouse, water area, enchanted forest, play garden, suspension bridges and many, many slides. You can picnic here to save some money, or buy food like the classic Chicago hot dog. They also offer mini golf, climbing walls, and a skating ribbon for a fee.
Free Events Across Chicago
Depending when you are planning to visit, Chicago has free events all throughout the year. The dying of the Chicago River is a unique sight during St. Patrick's Day. In June, the Taste of Chicago comes to town. It's free to wonder about, but will cost to sample the various goodies. And in August, check out the Chicago Air & Water Show. You'll be treated to some of the U.S. military's finest jet teams, including the Blue Angels. During the holidays, you can visit Christkindlmarket and stroll through all the festive shops.
With all of these free places and events, you're sure to keep the family entertained for days. The great thing about Chicago is that there is always something new to discover!
Tell us: what's your favorite activity in Chicago?