This month, I was excited to see what would be waiting for me in my Degustabox. It's December, which means for better or worse, a month filled with food: snacks, holiday meals, sweet treats, and get-togethers. I love creating new recipes during the holidays. And with our dairy free diets, it has become especially challenging this year. What I really wanted was an easy, yet delicious, recipe that could be enjoyed on Christmas morning. Read on to find our dairy free recipe for Jam Swirled Muffins. But first, some highlights from this month's Degustabox.
What's in the Degustabox?
Kala Simply Peppered Beans – These fava beans are so healthy and delicious. They have a nice crunch and slight (but not overwhelming) spice from the pepper. We enjoyed them as a snack, but they would also make a great addition to a salad.I highly encourage you to give them a try. They have a nice, unique flavor!
Good Thins Sweet Oat & Flax – crispy and light, they are very addictive. They have a similar quality to wheat thins, but even a little lighter. I love the flavor and healthy ingredients. They are also perfect to serve with holiday dips (we love these with hummus). After receiving them in the Degustabox, I saw these Good Thins at the store a few days later and the boxes were almost gone. They must have rapidly become a new, favorite snack for many people.
Chips Ahoy! Thins Cinnamon Sugar – The theme for us this month is lighter foods during a time when heavy foods seem to prevail. There are so many parties, festivities, and meals that are full of rich foods. These Chips Ahoy! cookies are perfect for snacking because they don't follow that trend of heavy sweets. They still pack a lot of favor and are great for when you want something a little sweet without overdoing it.
Smucker's Fruit & Honey Strawberry Jalapeno – This is the essence of our jam muffins, and as such, one of our favorites this month. We love the originality of the flavor. And it goes with so many things: on toast, crackers, sandwiches, bagels. There are a variety of flavors of these jams you can try if this one doesn't do it for you. But don't be scared by the jalapeno. It adds just the right amount of spice and is not too powerful for those that aren't huge fans of heat.
And now here's our recipe for Jam Swirled Muffins. We love these for a holiday brunch because they are so easy to make in large quantities.
Jam Swirled Muffins
Ingredients
2 cups flour
3 tsp baking powder
3/4 tsp salt
1/4 cup brown sugar
1/4 cup white sugar
1 egg
3/4 cup almond milk (you could also use regular)
1/4 cup olive oil (vegetable oil could be substituted), plus 1/4 cup for coating muffin tins
3/4 cup Smucker's Fruit & Honey Jam
1/2 cup crunchy cereal for topping, optional (I used raisin bran)
Directions
Preheat oven to 325 degrees. Coat muffin tins with a light layer of olive oil to prevent sticking. You could also use paper liners or butter. I used mini muffin tins, but large muffins would work as well (just may need a few minutes extra baking time).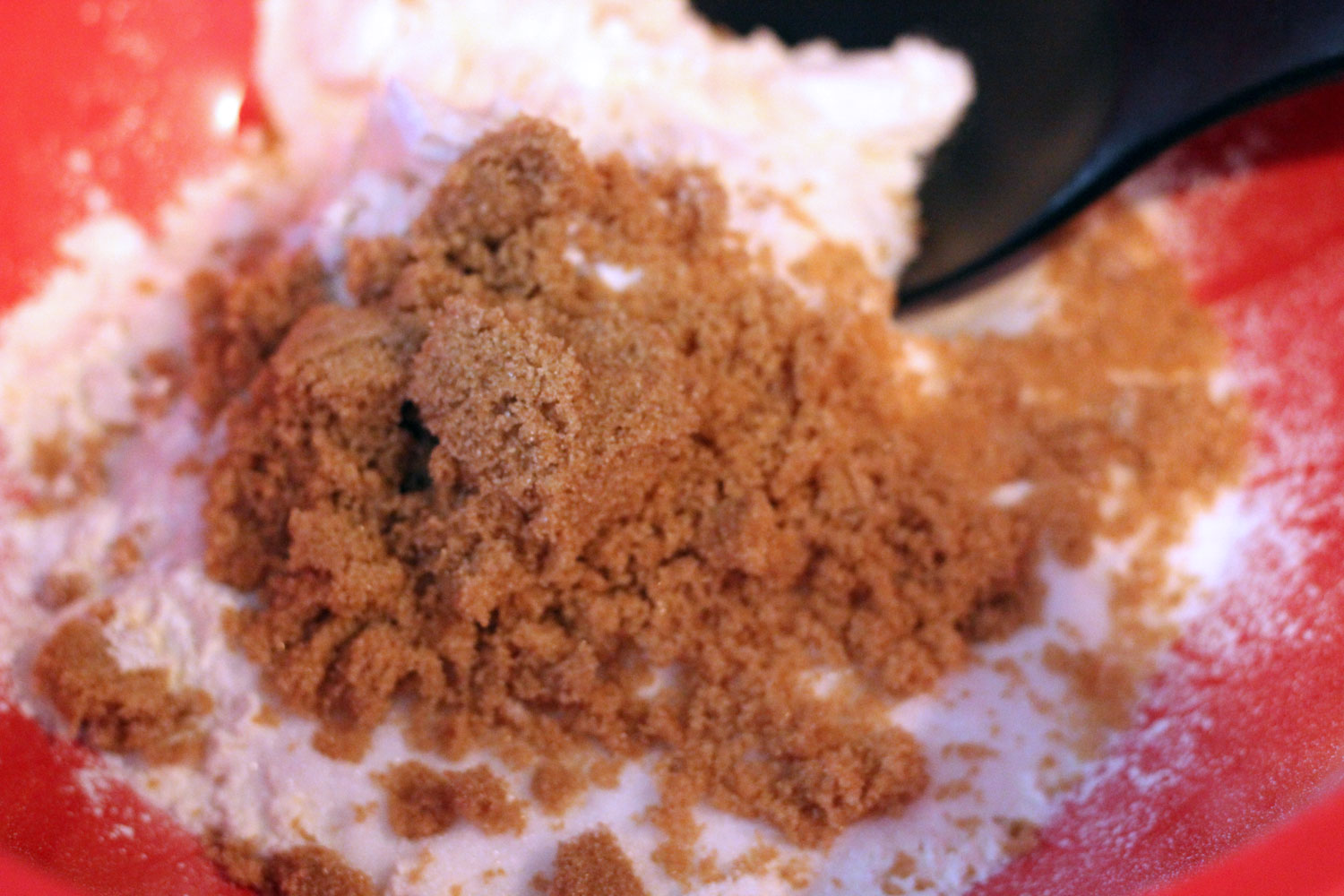 In a medium bowl or stand mixer, whisk together combine the dry ingredients: flour, baking powder, salt, brown sugar, and white sugar.
In a separate small bowl whisk together the egg, milk, and oil.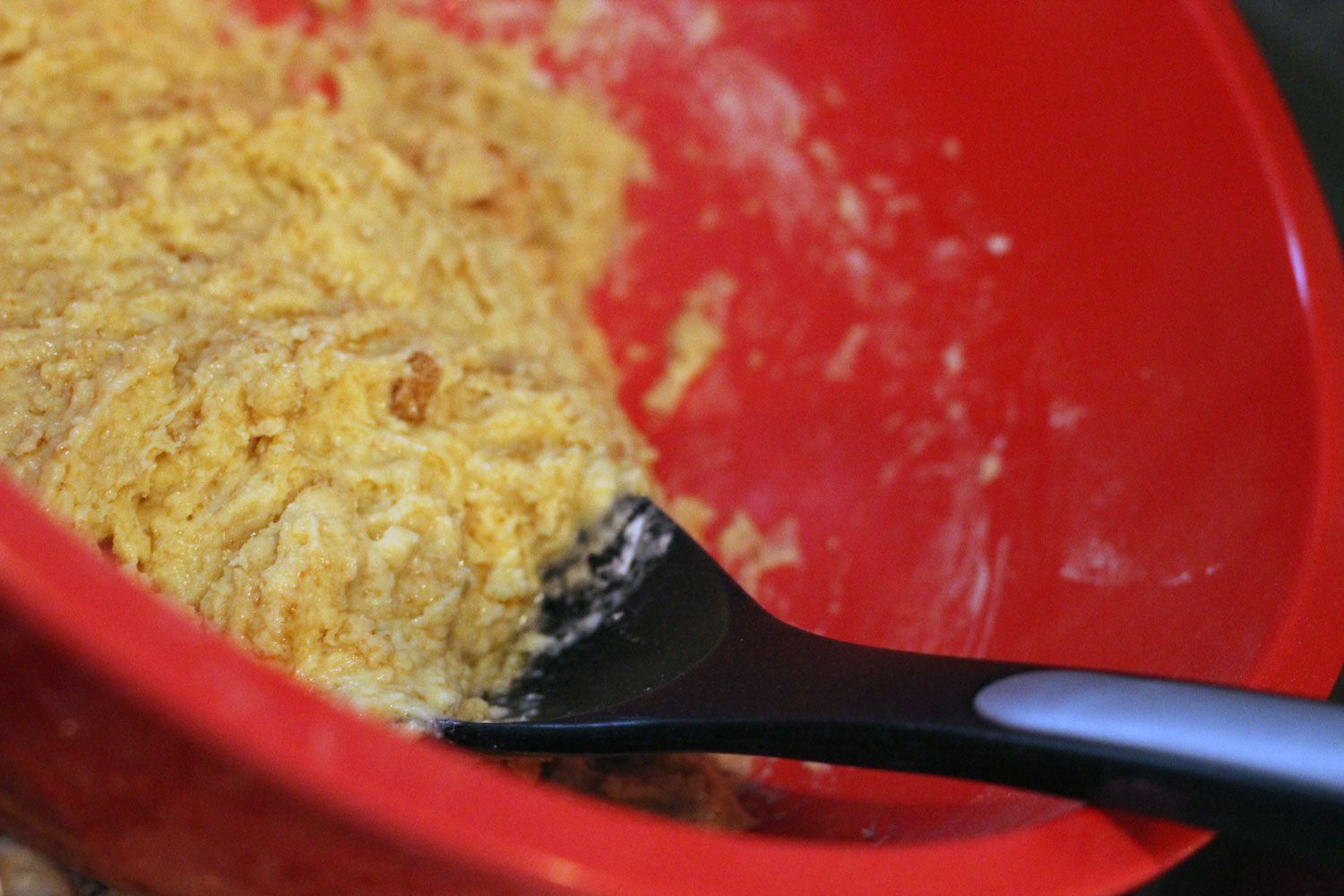 Pour wet ingredients into the dry ingredients and mix until well combined.
Slowly stir the jam into the batter, being careful to not overmix. The goal is to get a light swirl throughout.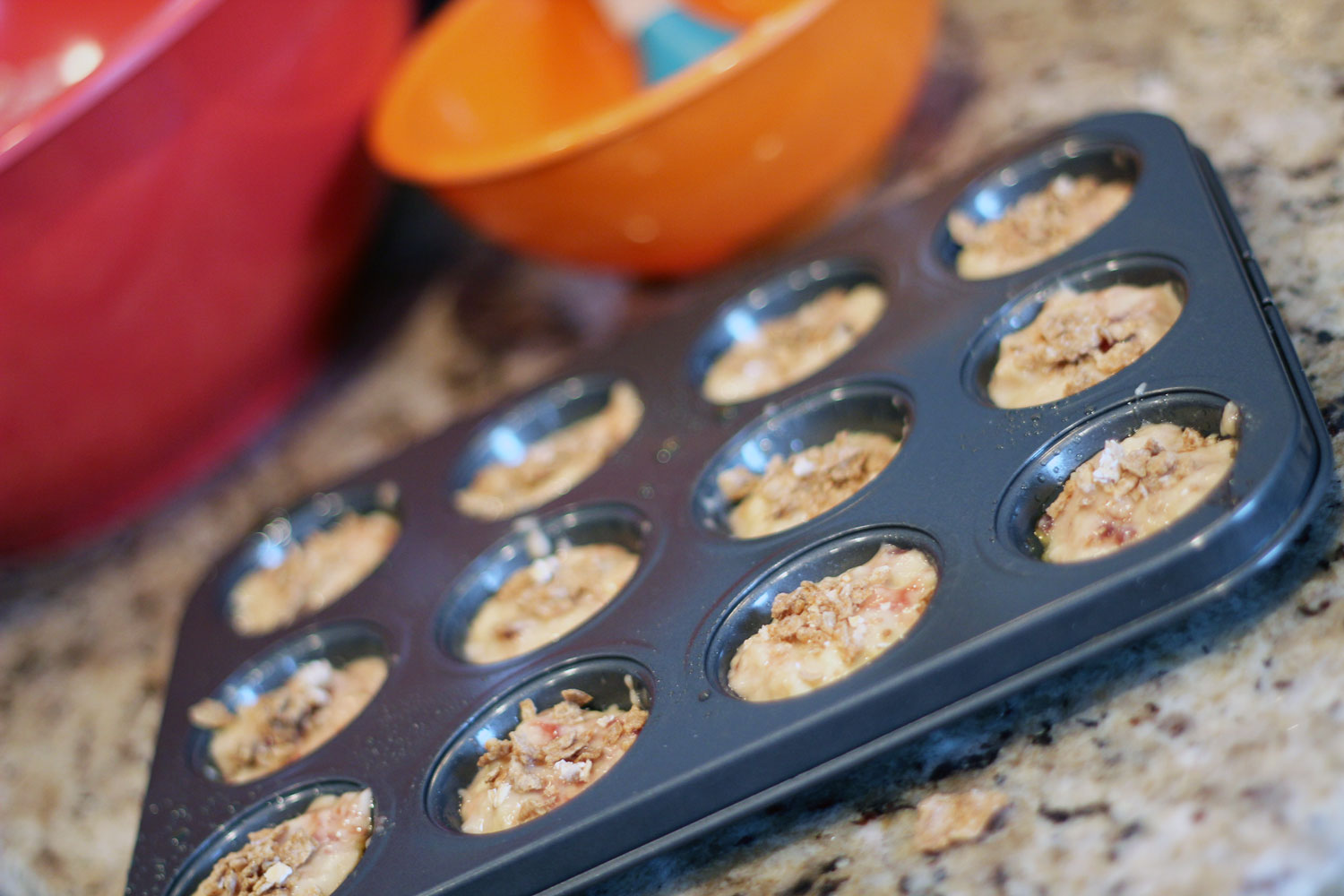 Full muffin tins 3/4 of the way and bake for about 20 minutes. If desired, sprinkle muffins with cereal for added crunch. You could also sprinkle with a cinnamon/sugar mixture if preferred. After baking for 20 minutes, if muffins don't look quite set or you are using larger muffin trays, bake an additional 5 minutes, or until muffins set.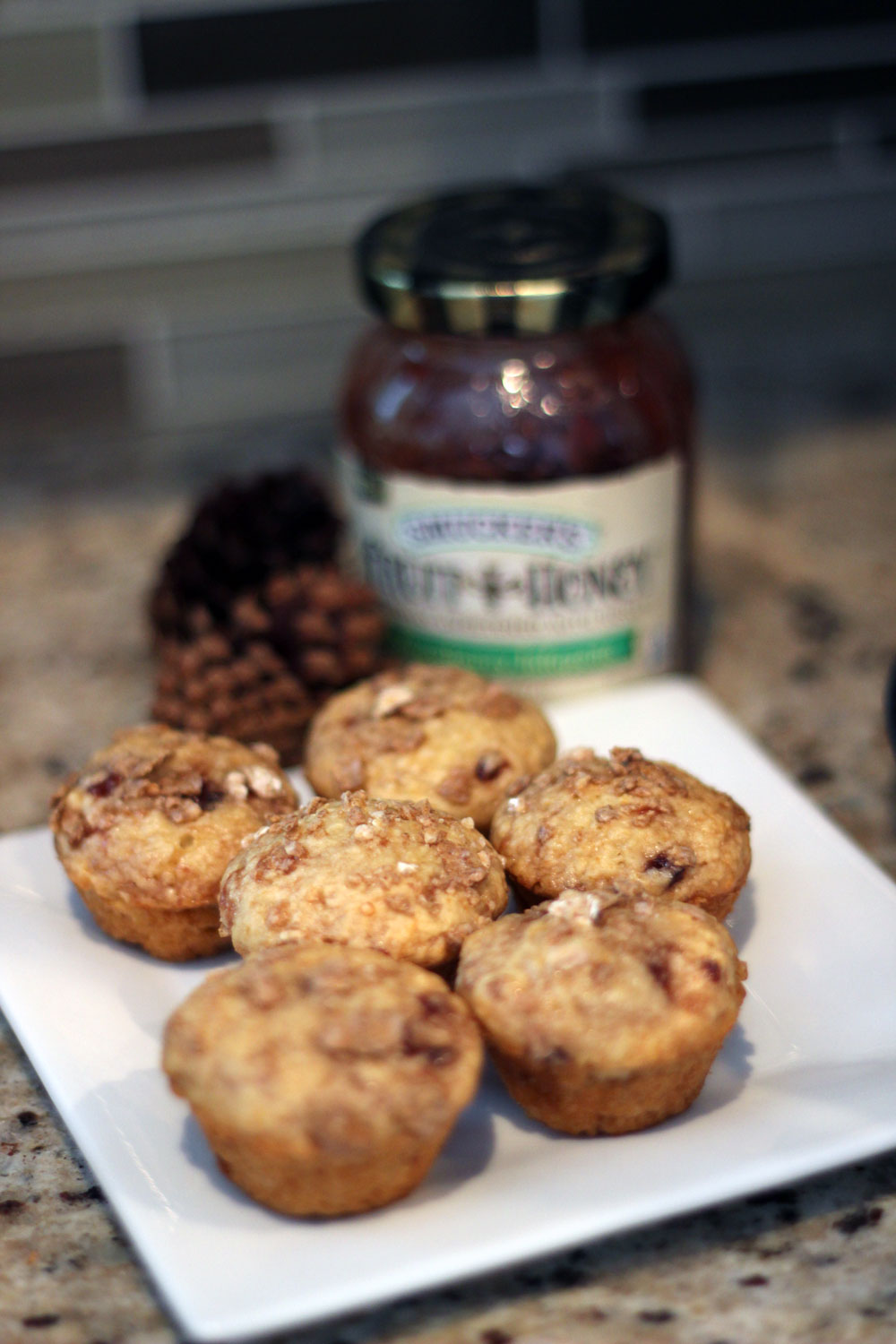 Serve warm and enjoy!